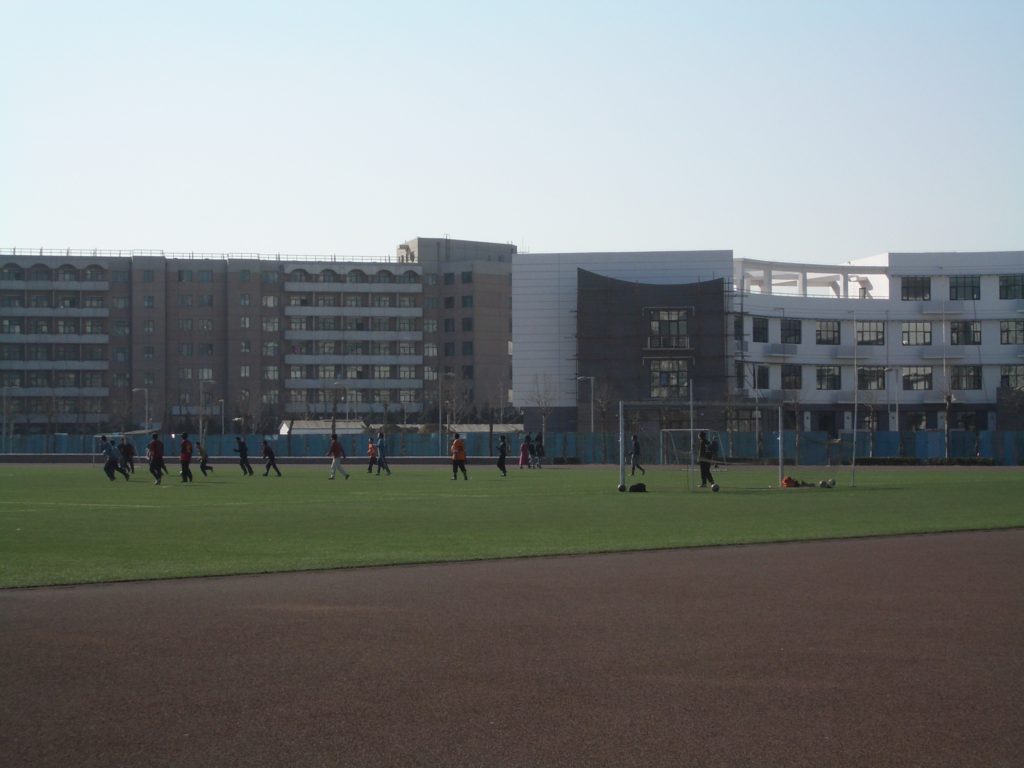 As a student on the Syracuse Beijing program, you'll live in an international student residence hall on Tsinghua University's campus. All rooms are small singles with private bathrooms. The campus has wireless Internet access.
At Tsinghua, you'll have access to the same facilities as local students – a library, health clinic, student lounges, swimming pools, and recreational/gym facilities. All students pay a small "per use" fee for some of these facilities – including the health clinic and the gym. For meals, you can eat at any of the inexpensive dining halls on campus, or there are plenty of other choices just off campus.
Tsinghua is located in the vibrant Haidian district in northwestern Beijing, an area filled with universities and high-tech industries. The campus is only one bus stop from a buzzing commercial center featuring hundreds of shops, cuisines from all over the world, coffee shops, and hangouts favored by ex-pats and Chinese alike. The Summer Palace is nearby, as are the Fragrant Hills and the Beijing Botanical Garden, giving you plenty of options for exploring on your days off.