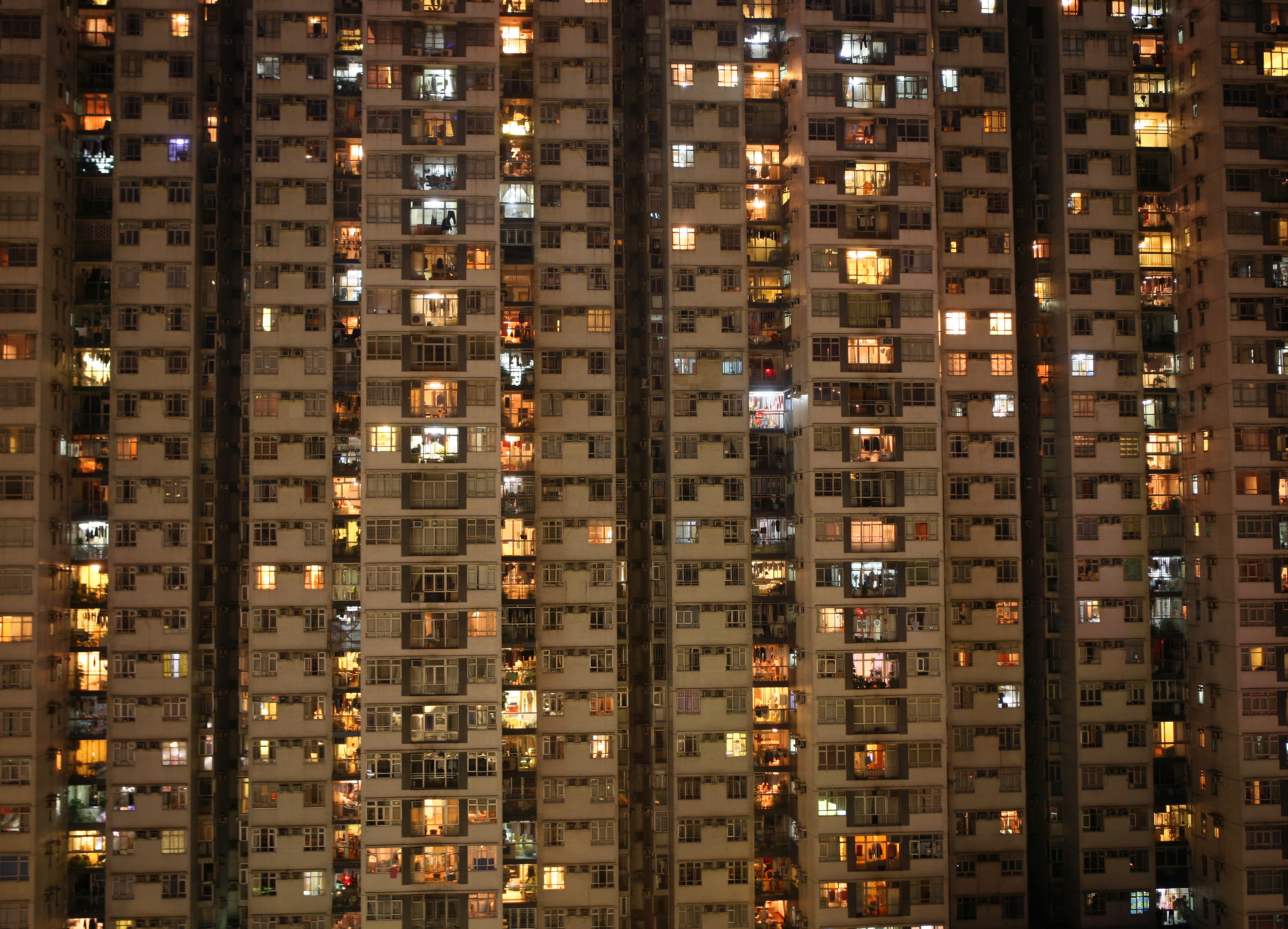 The internship experience allows for in-depth and practical understanding of how business and government function in Hong Kong. Placements are available in international and non-governmental organizations, businesses, financial advisory firms, the communications industry, and many more. Previous placements have included Amnesty International, CNN, Edelman Public Relations Worldwide, Fleishman Hilliard, Friends Provident International, Mayer Brown JSM, St. James Place, and Hong Kong Policy Research Institute. Students who choose not to participate in an internship can conduct a research project.
Here is a representative list of Hong Kong Internship Partners.
SU Hong Kong internships allows students to establish contacts and gain impressive résumé-building experience. Students must attend classes, produce academic assignments, and complete the five-week, full-time, hands-on attachment training on site during the Module C period.
All students with a 3.0 GPA or above are eligible to apply for an internship arranged through the SU Hong Kong Center. All students, regardless of GPA, have the option of researching and obtaining their own internship. Once an internship placement is secured, students are required to register for 3 credits and the SU Hong Kong Center will conduct the necessary administrative work on the student's behalf.
NOTE: All internship placements are finalized in Hong Kong following an interview. To be considered, fill out the Internship Request Form included with your application materials and include an updated resume. Because the program is competitive, placements cannot be guaranteed.
Students meet periodically with faculty advisers during the internship period. The internship grade is based on an evaluation by the site supervisor, a company report, and a research paper of about 4000 words.
---
In Hong Kong
According to the definition from the Hong Kong Immigration Department, your internship is classified as "Hands-on Attachment Training." The five-week unpaid Hands-on Attachment Training is covered by your Hong Kong study visa granted by the Hong Kong Immigration Department on the understanding that:
The Hands-on Attachment Training is part of a credit-bearing course, has an academic workload, and is supervised by the university;
The relationship cannot be employment;
The learning experience between student and company is mentee and mentor: through observation of the operation and business materials, to learn and to participate.
Hands-on Attachment Training is arranged and supervised by the Hong Kong Program director, and academically guided by a faculty member in Hong Kong, to be approved by the relevant academic department or college at Syracuse University. Students will have to attend lectures, workshops, and meetings at school, apart from undertaking a five-week full-time Hands-on Attachment Training in Module C. The grade is assessed by your performance, based on a site evaluation by the company and academic assignments by your faculty advisor, respectively.