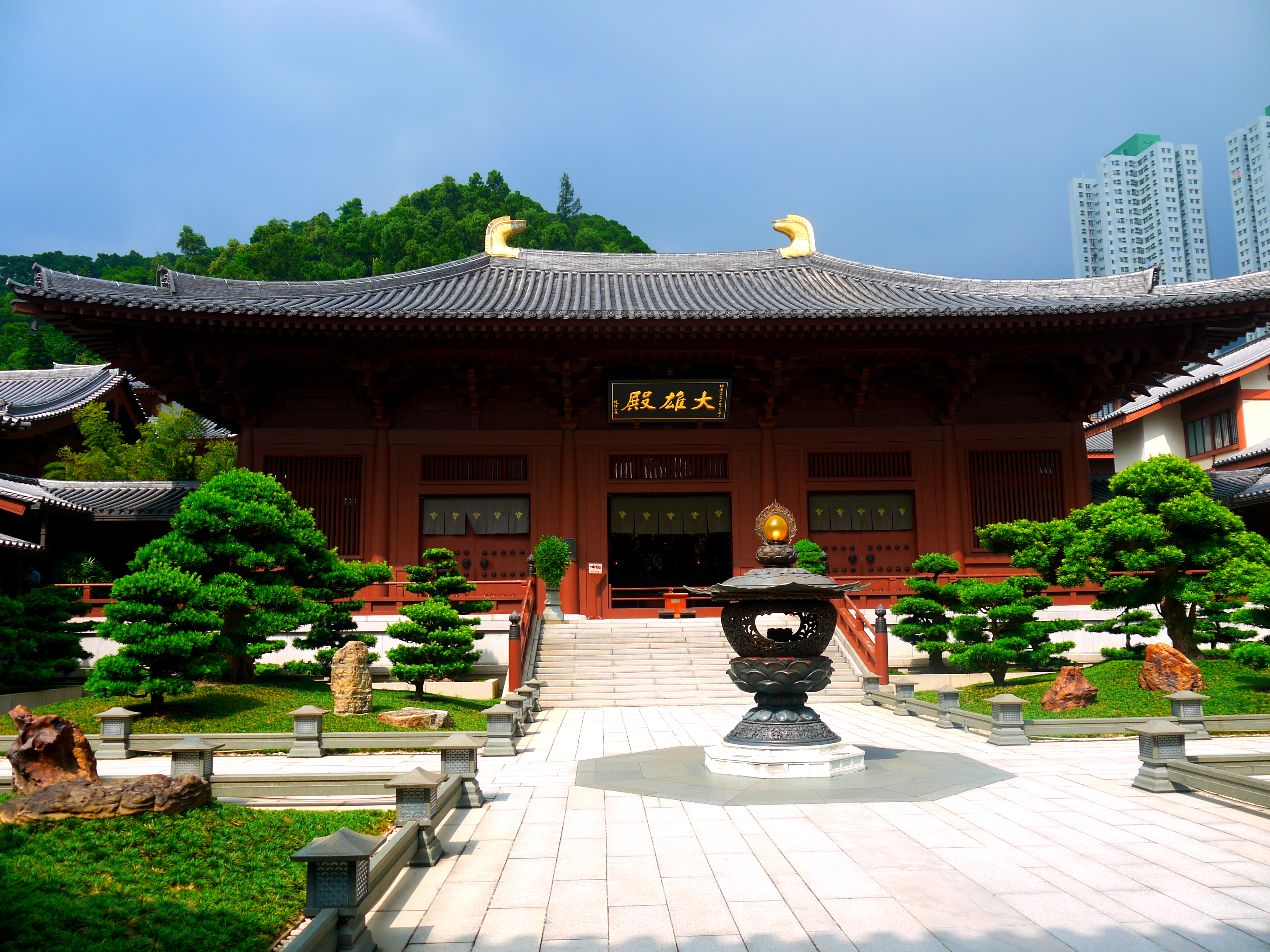 Your semester will begin with a two-week traveling seminar designed to give you an experiential overview of China's history and culture. Signature Seminars and course-related field study throughout the semester provide on-site learning opportunities that simply cannot be duplicated in the classroom.
---
Fall Signature Seminar
HST 400.1/IRP 300.1 The Challenges and Opportunities of Southeast Asia – China, Malaysia, and Singapore (3 credits, required)
Borne on a wave of increasing economic and political confidence, the nations of Southeast Asia are exercising new and significant influence on world affairs. Your 14-day learning journey takes you to China, Malaysia, and Singapore for an expansive overview of the immense economic, political, cultural ,and environmental import of the region. You explore Confucianism, Taoism, examine Islamic culture and art, and visit many prominent financial, historic, and cultural sites as you build a powerful foundation for your semester of study in Hong Kong.
For CityU direct enroll students: 2 credits, optional
---
Spring Signature Seminar
HUM 300.2/IRP 300.2 The Greater China: Past, Present and Future (3 credits, required)
Acquaint yourself with one of the world's oldest civilizations: its many facets of tradition and culture; its glorious past; its bitter memories of imperial decline; and its ongoing struggle with history and modernity. Your journey begins in Xi'an, the ancient capital of China and home to the famous Terracotta Warriors. Your next stop will be Beijing, to examine China's current political and cultural center. Finally you'll explore the cities of Taipei, Tainan, and Hsinchu in Taiwan. Grounded with this overview, you'll be well prepared for a semester of study in Hong Kong.
Not available for CityU direct enroll students.