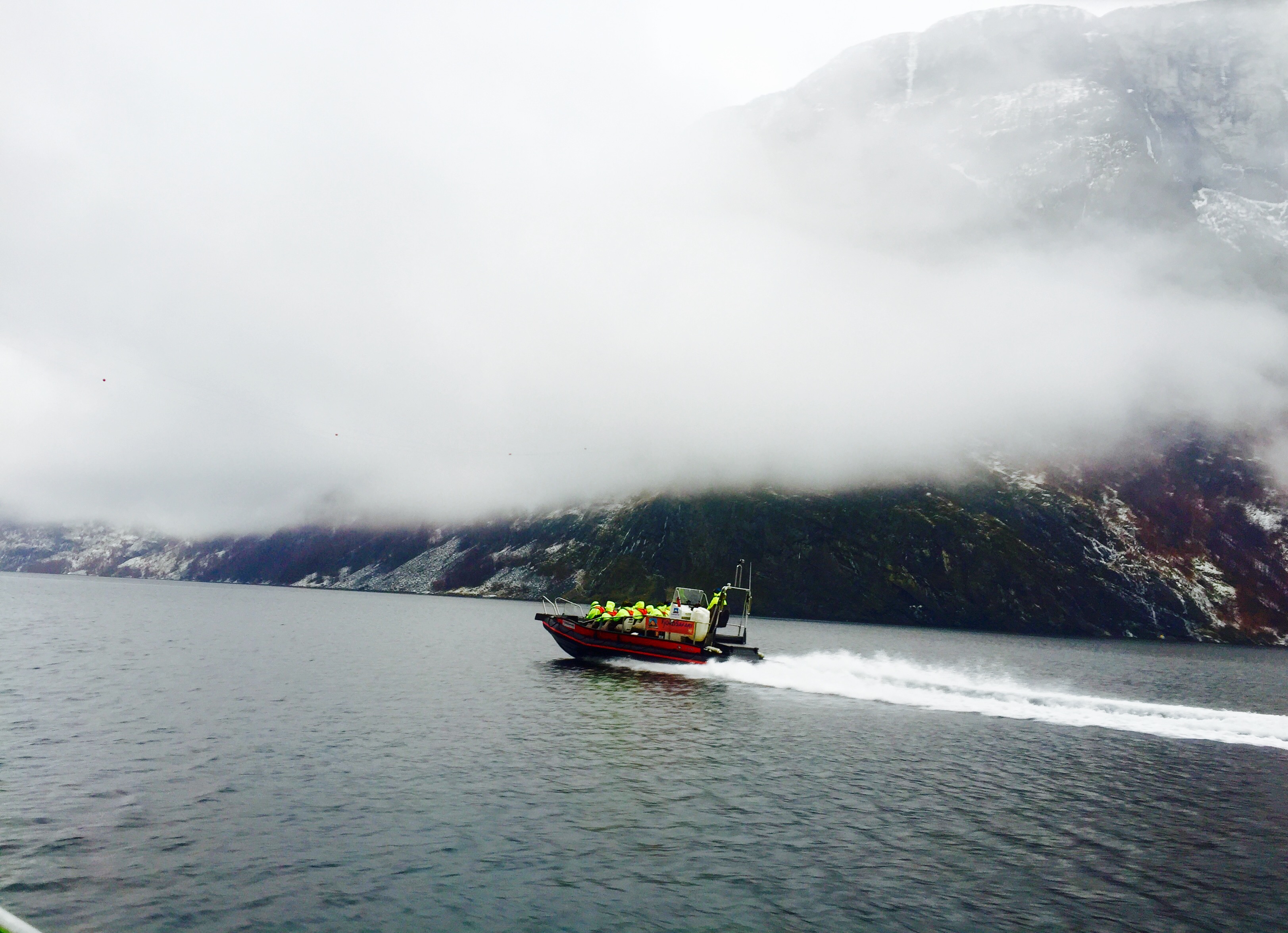 Sustainability and Environmental Justice in Europe is a Signature Seminar designed for students before they arrive for their semester abroad at Syracuse London or Syracuse Florence. Students travel as a group to discover how innovation is keeping the Nordic countries of Denmark, Norway, Sweden, and Finland ranked as the most sustainable places on the planet. The concepts and practices of sustainability and critical geographies are introduced to enable students to see how progress towards sustainable development goals made here compares to other parts of the region and the world. The academic field of environmental justice is also examined so that students can assess whether this progress is still enough to ensure all life can flourish. Students will see how global environmental crises have a more negative impact on the Nordic countries than elsewhere in Europe. In each of the destinations, students will have a direct experience of the inequalities in access to clean air, water, energy and land.
The final stop in the signature seminar is in the Sápmi region–recognized as one of the last wilderness areas in the region–and a chance for students to discover how climate change and other environmental challenges disproportionately affect the Sámi (the only indigenous people located in the European Union) way of life and their land. Students are asked to consider how these encounters with different ways of life affect their own understanding of the world in the anthropocene (human-centered age). The Sustainability and Environmental Justice in Europe Signature Seminar is also a chance for students to connect with nature, with others, and with themselves, as well as reflect upon the importance of ecological thought and concern for interconnected systems of life on Earth.
This seminar carries three credits listed in Geography: GEO 300.1
Gabrielle, a Spring 2018 student, put together a photo and video diary about her seminar – check it out here!
Fall 2019 Sustainability and Environmental Justice Flyer [PDF]