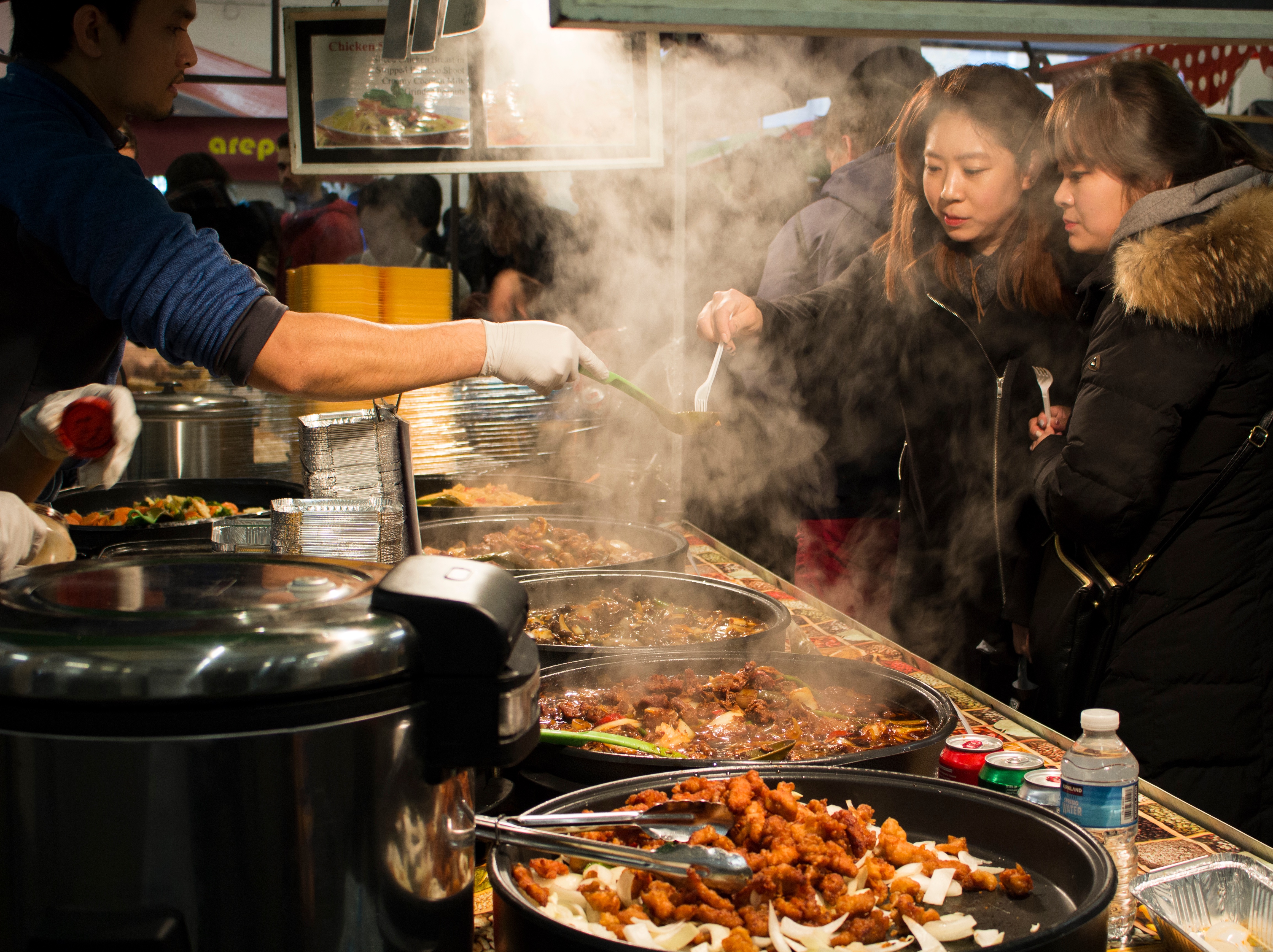 London is a global megacity with a population of 11 million people and 65 million visitors each year. It's the most diverse city on the planet, by far. In the heart of the city, in Bloomsbury/Holborn, is the Syracuse London Center, Faraday House, where all classes take place – although many classes also make regular site visits around the city. Apart from academics, one of the most important components of every student's experience studying abroad with Syracuse London is where they live. As any Londoner will tell you, your housing, or your 'flat', is the key to your whole experience in this city.
Syracuse London Flats
Knowing this, Syracuse London takes great care in selecting flats for our students to live in. Students do not live in dormitories, for example. Instead, they live with other Syracuse London students in independent flats in the city center (zone 1), within 30 minutes of the Syracuse London Center by bus, tube, or walking. The flats we select are self-contained, fully equipped, independent properties, each in their own neighborhood with their own local shops and amenities. They are owned and managed by one of Syracuse London's landlord partners, whom we carefully select, offering a comparable level of quality. As a Syracuse London student, you will truly feel that you have 'your' corner of London, your neighborhood, as your home for the semester and as your base for exploring the city and beyond.
Unlimited Travel in the City
Even better, all Syracuse London students receive an Oyster card for zones 1 and 2 for the whole semester – which means you have unlimited travel around central London at no cost. This not only saves each student a lot of money, since London is one of the most expensive transportation cities in the world, but it also means you never have to worry about getting to class, going on field trips, getting home, or traveling anywhere you want to go in the city at any time. London truly becomes your 'Oyster', as the Oyster card promises.
Selecting Flatmates
The London admissions counselor at Syracuse Abroad and the staff at Syracuse London work with all students as soon as they are accepted, forming you into housing groups. You can choose groups yourself or we can introduce you to other students and assist. We ensure that no one is left out. Once housing groups are formed, the London staff will begin assigning groups to suitable flats. When the assignments are finalized, we will notify each student and each housing group about the location and details of your flat, so you can begin planning and coordinating.
When you arrive in London, everyone is required to meet at Faraday House, and we arrange a taxi (at no cost to the students) to take you and your flatmates to your new home. We'll also have many staff and orientation guides on hand to assist, even going with you or meeting you at your flat if you have questions.
What's Included with Each Flat
Keys
Wi-fi
Maintenance
Council tax & utilities
Standard visitor policy across all properties
Damages clause built into contract
Kitchen supplies
Managing Expectations
As you visualize your London flat, it's important to keep in mind local norms. Flats in London – as in most big cities – are smaller than what some students might expect. Shared accommodation is the norm. It's also an old city with more historic buildings than new builds, so most flats will not have brand new features or pristine conditions. Electricity and gas equipment (lights, ovens, washing machines, outlets, etc.) may be different than what you're used to. Flats will also differ from one another because each one is unique. And Londoners think nothing of a 30-minute commute – the average commute in the city is one hour – so it's important to see distances through local eyes and local norms.
During the Semester
If you encounter a problem with your flat during the semester, you should contact Syracuse London's Housing & Special Programs Coordinator, who will liaise with the landlord on your behalf.