By Brooke Marie Tanner (Syracuse University)
I love that Syracuse requires all students to stay with a host family because it allows us to dive into the culture headfirst.
My most vivid memory of my study abroad experience is undoubtedly my host mom. Giovanna welcomed me with open arms into her home and culture. We lived next door to the school, so I got to know my home neighborhood quite well. Giovanna took the time to get to know me, and quickly learned all of my quirks and passions. One night, she called me into the living room to watch "Mamma Mia" with her. She could understand the dialogue, which was dubbed in Italian, and I could understand the songs, which remained in English. We sang and laughed together, just like I was a part of her family. My roommate chose to eat out often, so many nights, it was just Giovanna and me at the dinner table. When this happened, no English was allowed. Some nights, I was able to have a conversation in fluent Italian with her. I credit her for teaching me the language so well. I often text Giovanna now, in Italian, to check in on her and her grandsons. She is such an important part of my life and my host family made my experience abroad even better. I love that Syracuse requires all students to stay with a host family because it allows us to dive into the culture headfirst.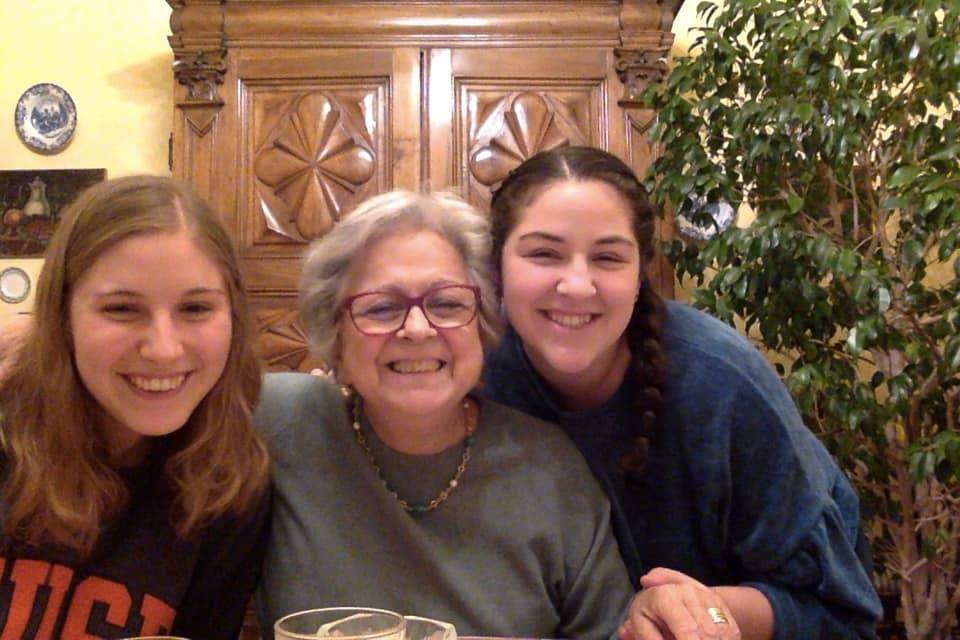 I have not been back to Florence in the past six months, but I intend to bring my family back to the school in the future. Florence is a huge part of my family's past, it is where my grandpa served in the army and where grandparents got married. I now have an even deeper connection with the city, I cannot imagine not going back soon.
I am starting to see how studying in Florence has and will change my life. I approach everyday situations with a broader lens and a new perspective. Being in a foreign country reminded me of the importance of diversity and culture in my life, and I plan to instill that in the coming years by traveling to new places. The biggest way studying abroad has affected my life is that it granted me a sense of gratitude I never thought I had. I go through everyday life at a slower pace and I take the time to appreciate what is around me. Coming from a very fast-paced style of life, this is a huge adjustment for me. I still struggle to put my abroad experience into words. I often look back at pictures and think "wow, did I really do that?" I will forever have these memories and these moments to hold close to my heart, and I credit Florence for giving me them.
I believe that studying abroad is the richest and most exciting experience a student can have, and it warms my heart that Syracuse Florence has been offering this to students for 60 years.