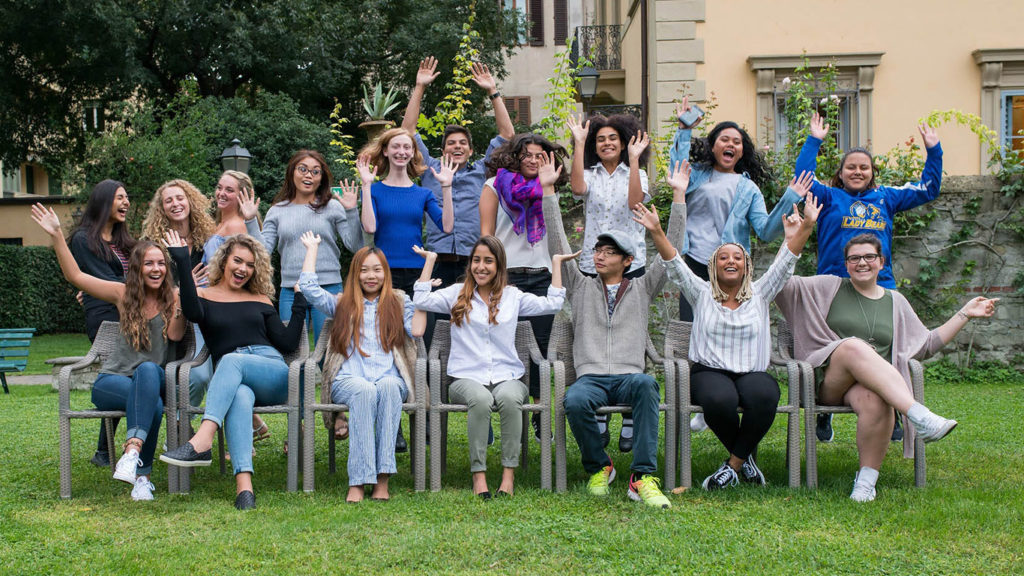 Are you an accomplished student interested in starting your college career in the culturally and historically rich city of Florence? Is your desire to study abroad so strong that you would like to have the opportunity to acquire a global experience now so that you can apply it to your academic years ahead? If so, you may be the perfect candidate for the Discovery Florence Program.
Discovery Florence is available to entering freshmen in Syracuse University's College of Arts and Sciences. It covers all requirements necessary to complete your first semester, allowing you to remain on track toward your degree requirements. This special opportunity starts with an in-depth orientation to college and to life in a foreign country. Our housing office will match you with a carefully chosen host family and you will study with a select group of students. You can learn Italian language on-site and travel throughout Europe in your free time. This first-semester liberal arts program is your door to an exciting and enriching international experience in Florence, Italy.
Find out more about first-semester study abroad in Florence.