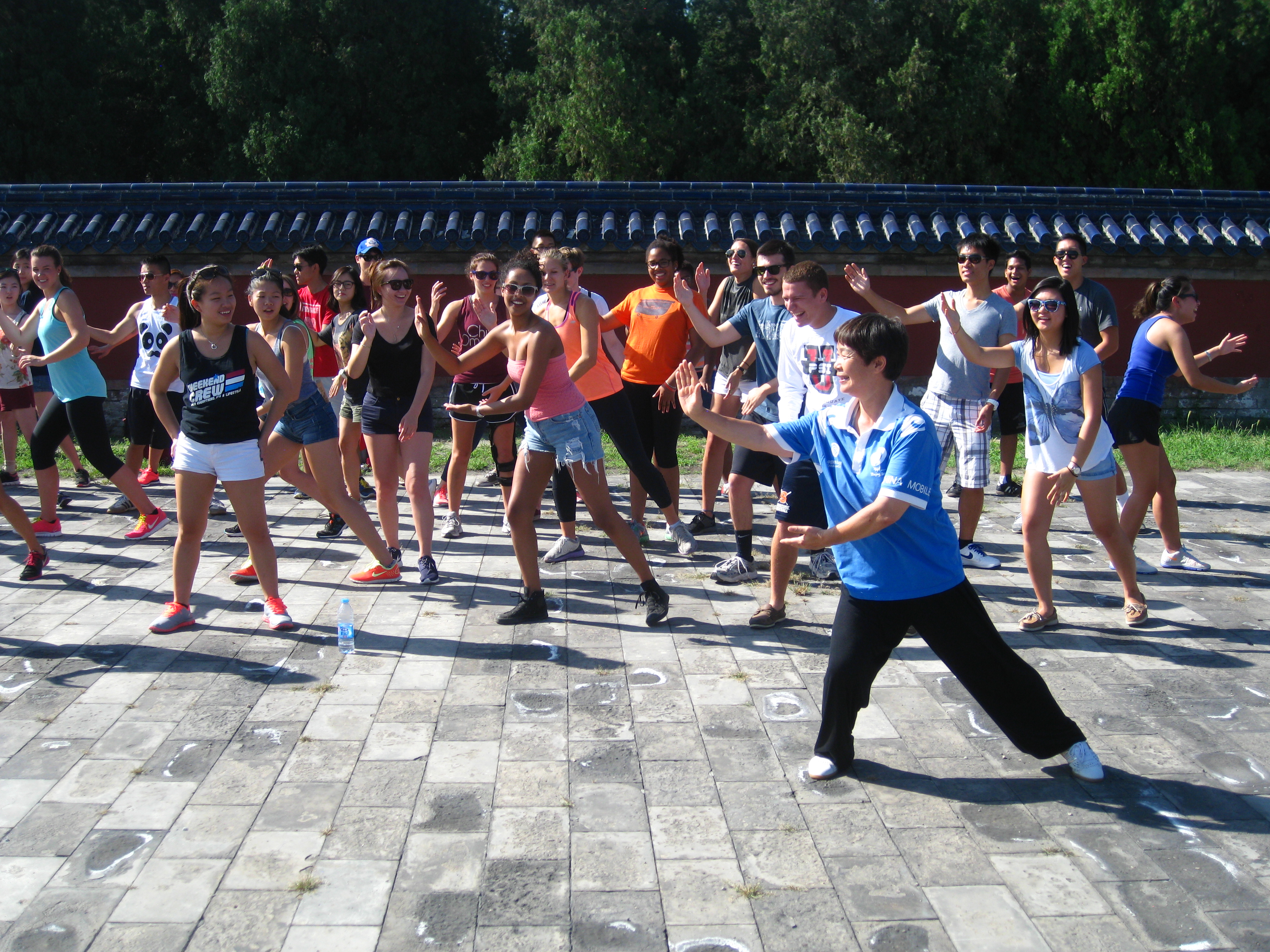 Your semester will begin with a two-week traveling seminar designed to give you an experiential overview of Asian history and culture. Signature Seminars and course-related field study throughout the semester provide on-site learning opportunities that simply cannot be duplicated in the classroom.
---
Fall Signature Seminar
HST 400.1/IRP 300.1 The Challenges and Opportunities of Southeast Asia – Malaysia, Singapore, and another Asian location (TBC) (3 credits, required)
Borne on a wave of increasing economic and political confidence, the nations of Southeast Asia are exercising new and significant influence on world affairs. Your 14-day learning journey takes you to Malaysia, Singapore  and another Asian location (TBC) for an expansive overview of the immense economic, political, cultural and environmental import of the region. You explore Confucianism, Taoism, examine Islamic culture and art, and visit many prominent financial, historic, and cultural sites as you build a powerful foundation for your semester of study in Hong Kong.
For CityU direct enroll students: 2 credits, optional
---
Spring Signature Seminar
HUM/IRP 300.2 The Greater China: Past, Present, and Future (3 credits, required)
You will see the key physical elements of the China's past, such as the terracotta soldiers in Xian, the Great Wall and the Temple of Heaven in Beijing, and the Dutch fort and Japanese influence in Taiwan. You will experience how Chinese culture operates today, visiting factories, offices, markets, restaurants, shops, cultural centers, and the places where ordinary people live. You'll learn from distinguished academics, foreign correspondents, and leading businesspeople. You will practice tai chi and tea culture and will learn about the mysteries of feng shui.
You will also look into the future. You will see the massive investments that are being made in roads, you will fly from modern airports on some of the newest and smartest aircraft around. Above all, this program will allow you to make up your own mind, through personal experience, about the past, present, and future of The Greater China.
Not available for CityU direct enroll students.