By Jordan Pierre (Syracuse University)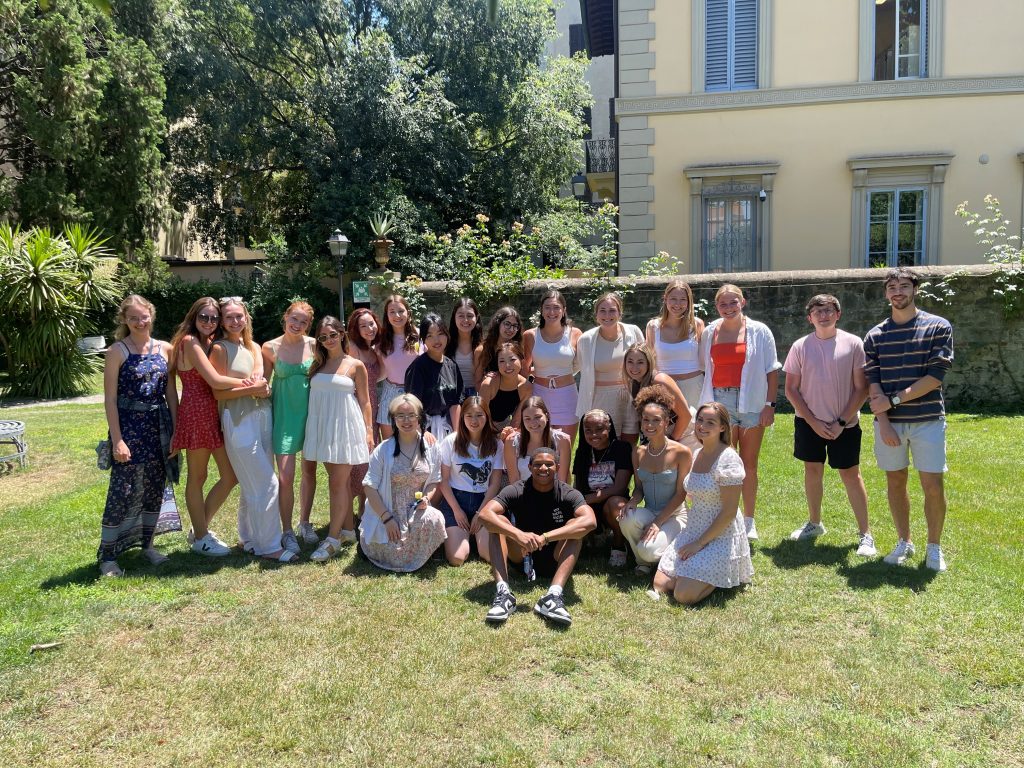 Editor's Note: Jordan Pierre attended the "Florence and London Summer Session" in 2022 and was one of those students who just stand out from the rest and leave a lasting impression on Syracuse Florence staff and faculty. As Assistant Director for Student Life Jessica Volpe recalls, "he was part of the group living at Meridiana that left flowers after their staff had been mistreated by students in the previous blocks." Student Life Advisor Melanie Honour said "his positive energy, enthusiasm, and curiosity for life was contagious." Syracuse University News also recognized him this week for his leadership and activism on the home campus.
I decided to study abroad because I understand how important it is to gain exposure to how others live outside the environment you have come to normalize. My story is unique in that I didn't quite know how I was going to cover the expense to get to Italy, nor did I do my due diligence on researching the area before going. My entire mindset was just on getting there and then figuring it out. I felt caged mentally, spiritually, and physically since I had never left the U.S., nor has anyone in my household. So, my mind was fixated on getting the expenses covered, which I was lucky enough to do with the help of the Syracuse University financial aid office and several alumni, and most importantly just getting to Italy.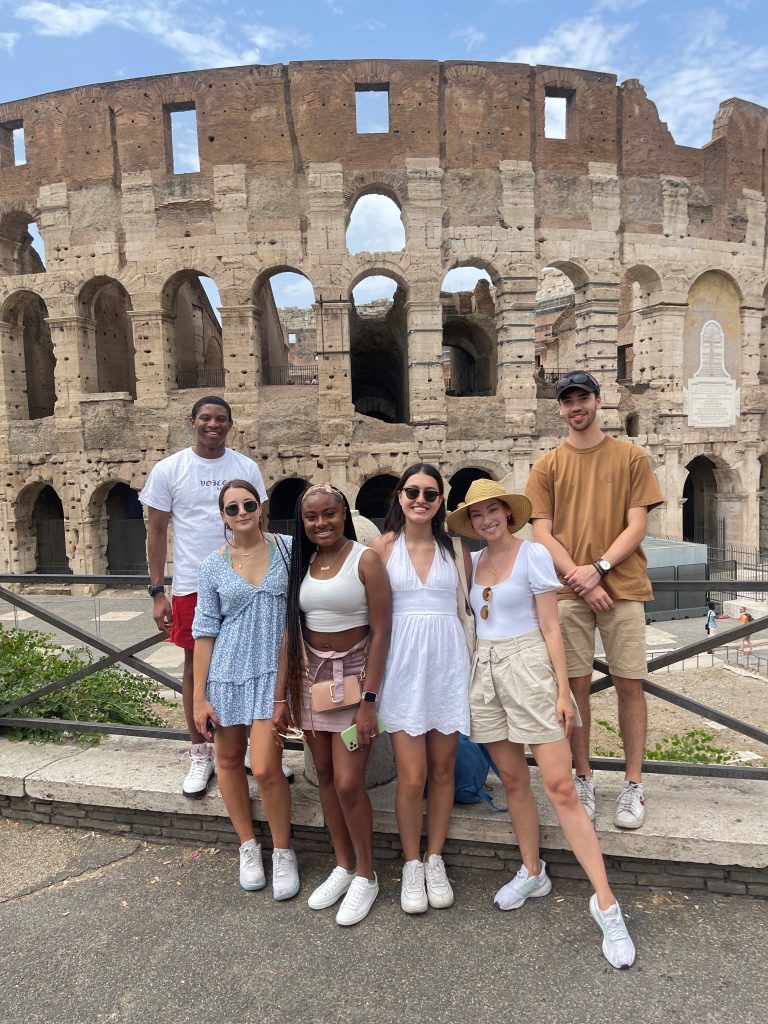 My experience abroad exceeded my expectations. From visiting Rome and seeing the Colosseum, to going to Venice and traveling on a gondola, to watching the San Giovanni fireworks on Santa Trinità Bridge in Florence, the experience was sacred, vividly captivating, and difficult to describe with words. I enjoyed the sightseeing, the relationships I built with other students, and the decoding of the brain, helping me to understand how limited my perception of the world was and how that perception, or how we define the world, is ever-evolving. My mind has expanded because of this exposure.

If I could change one thing about my experience abroad, it is that I wish I could have brought more people with me, not just relatives but also people from my community. With all our experience we must show gratitude and understand how fortunate we are to be in this position. We must think about the individuals who may never have the platforms and experiences we do and devise a plan to bridge that gap and create a space for others to join us.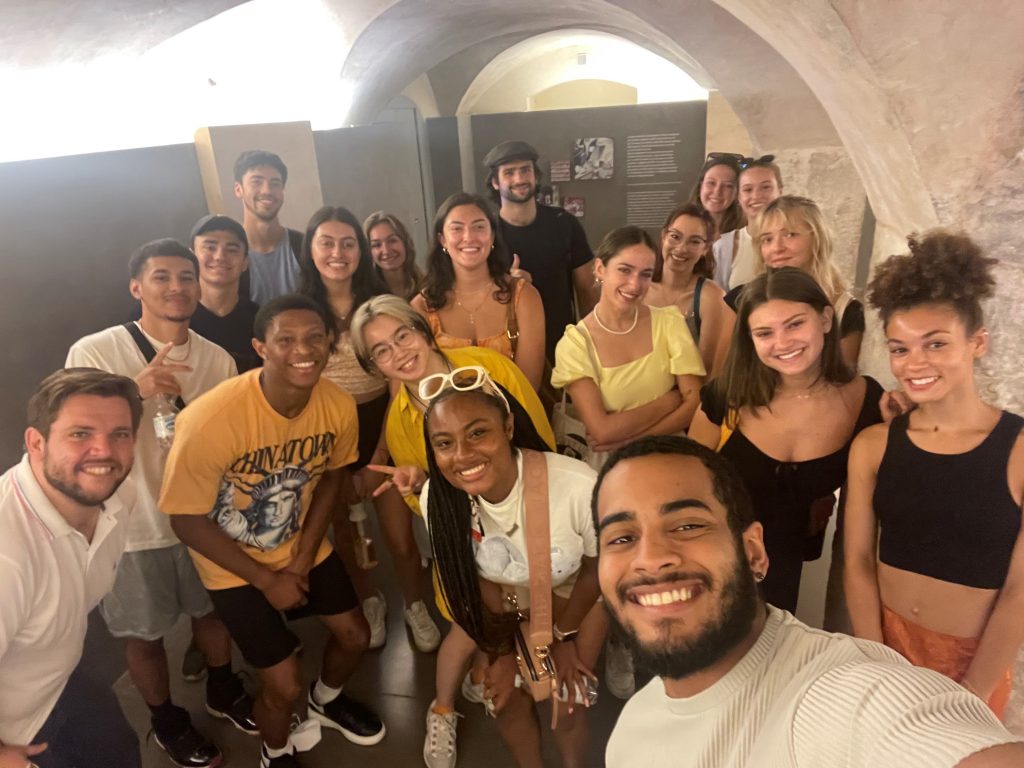 Traveling abroad has changed my perception of the world by showing me how different life is outside of America. I think that most people often formulate a perception of other people, communities, and countries based on images portrayed in the media. The danger is that we develop preconceived notions of who people are and their way of life based on images fed to us, without ever taking the time to speak to these individuals or travel to these places to create our definition. By going to Italy, I formed my own opinion and perspective of Italian culture and people based on my own experiences and interactions. This limits the cycle of stereotypes and misconceptions. It's hard to differentiate between true and false when your only gateway or exposure to other cultures is based on selective images shown to you.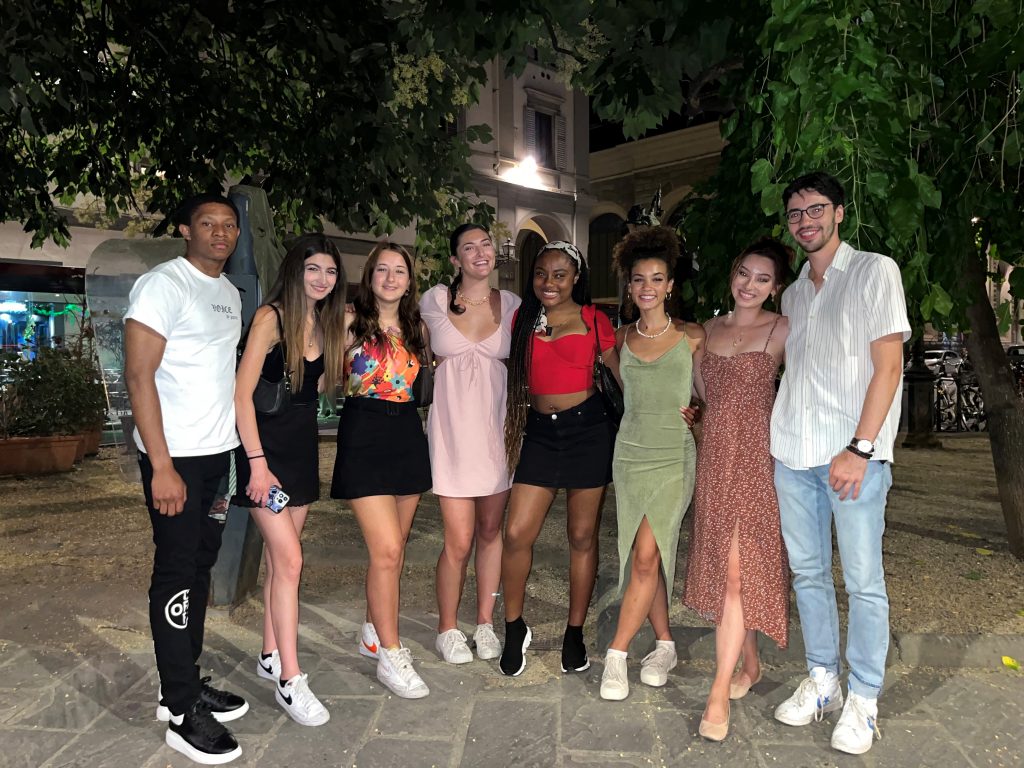 Going abroad and studying in both London and Florence taught me how vast the world is and how limited the lens was through which I perceived it. I now realize how important it is for us to take full advantage of the opportunities we have to leave our block, our community, our state, and especially our country. There are two forms of incarceration in this world. One is literally to be imprisoned behind bars; the second is one we don't often talk about or acknowledge, which is to be a victim of limited exposure.
So, it's important that when you do go abroad, you document your experience, whether through video, picture collages, reels, or TikTok — whatever creates some form of documentation that you can bring back home. That way, you can go back to your community and educate those with limited access to the resources and funds to travel to another country, and you can liberate them through your experiences. You become a vessel through which your community lives. The lens in which you see the world is limited and you expand it through exposure. You define your life, your purpose, and who you are through your experiences. Travel helps you understand that your identity, which you believed was so firm, is actually variable.