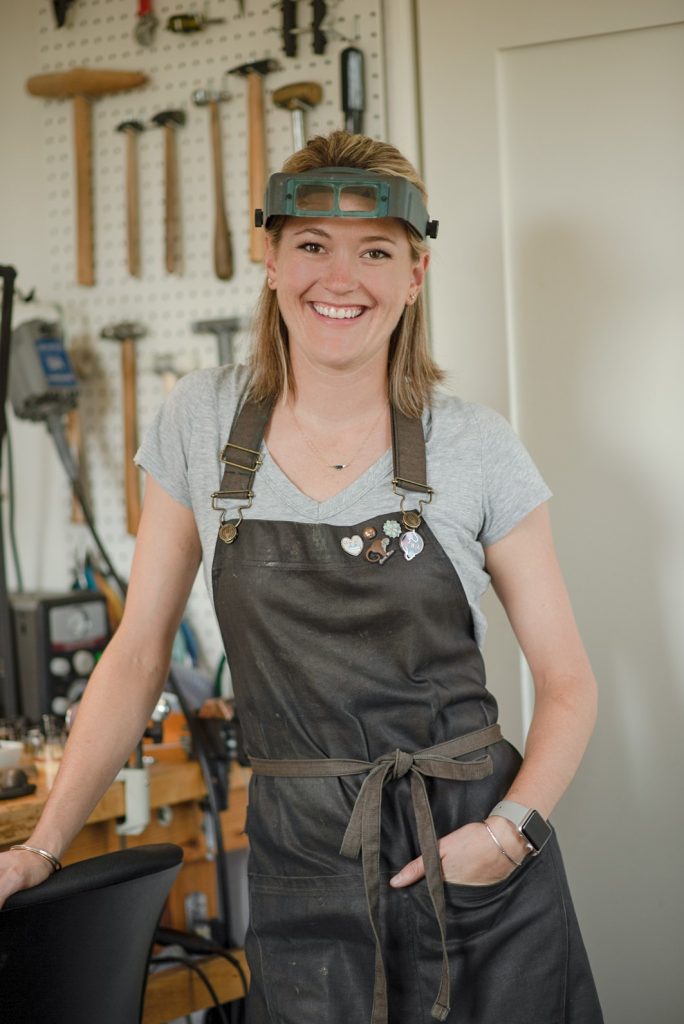 Goldsmith and jewelry designer Jen Leddy runs a successful business out of her studio in Austin, Texas. In this interview, she tells us how it all started with a class she took at Syracuse Florence.
When did you study here?
Fall semester 2007.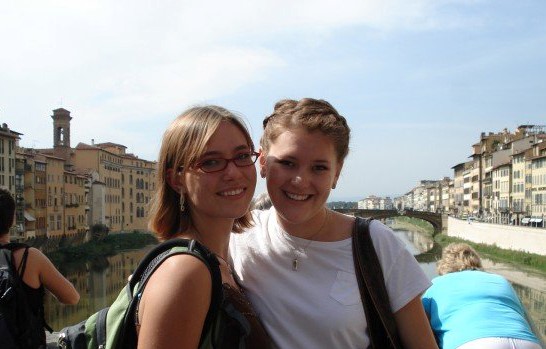 What was your impression of Florence?
I absolutely fell in love with Florence. To this day I feel Florence has a piece of my heart. It captured me with its fascinating history, architecture, art, L'Arno, food, wine, cafés and palpable vibrancy and energy.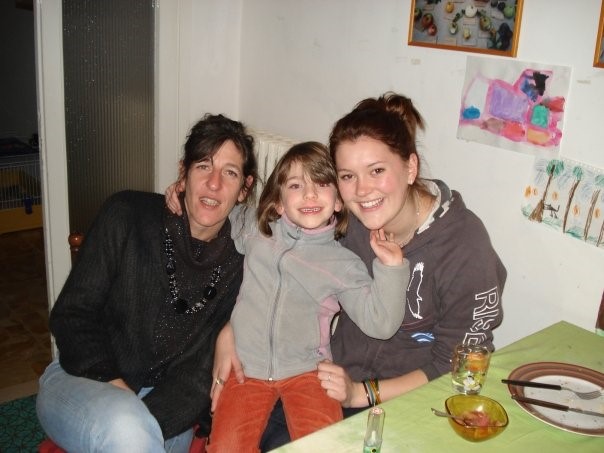 What do you remember most about your study abroad experience?
My entire study abroad experience was unforgettable and pivotally transformative for me. But there are two things that stand out in my memory in relation to classes: 1) my daily pre-class walk from the Villa Rossa to Fuji Studios because I felt immersed in the city, engaged in the culture, and learning a medium that filled me with a new and determined purpose. 2) my art history class with Prof. Jonathan Nelson, studying Italian masterpieces first-hand in person, sparked an interest and excitement about learning art history for the first time in my academic life. The scope and gravity of the work and talent truly came to life.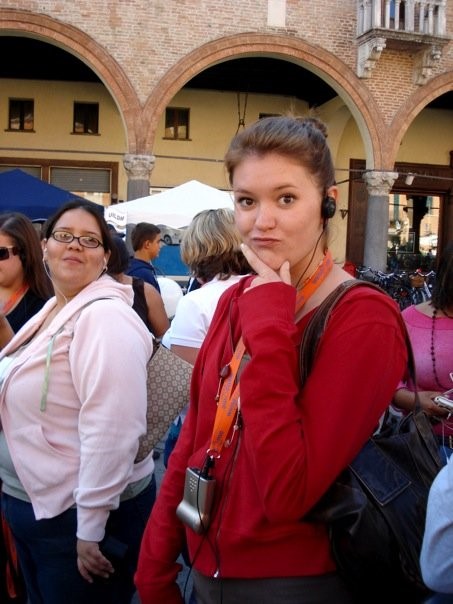 You were introduced to jewelry making through a class at Fuji Studios, a class we still offer, though the studio is now called Laboratorio Firenze. Please tell us more about how that led to your career as a goldsmith and jewelry designer.
The Introduction to Metalsmithing class I took ignited my passion for working in metal and making jewelry. It was that exposure alone that led me to determinedly chasing more niche learning opportunities of traditional goldsmithing and jewelry designing from an internship, self-training, to advanced technical courses later at the Revere Academy of Jewelry Arts. All of which firmly set my footing as being a goldsmith and having my own jewelry business today.