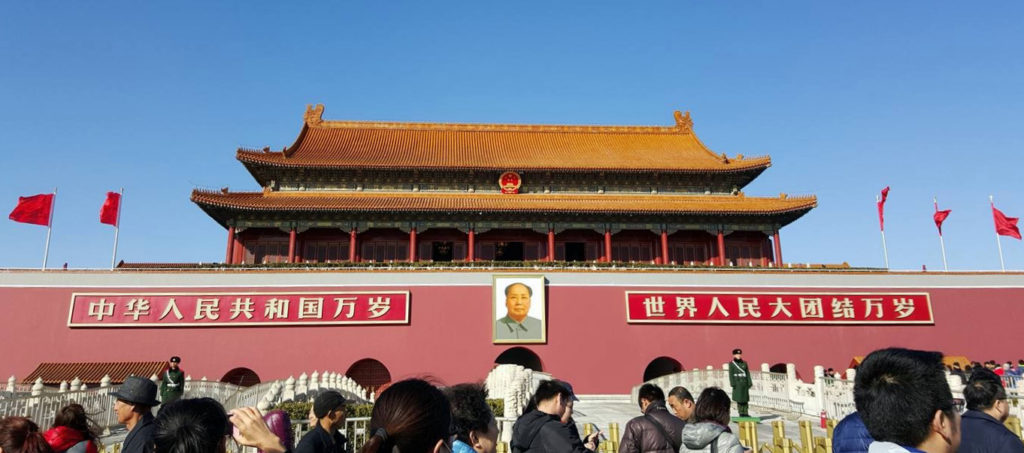 SU Abroad is happy to report that it is extending its deadline for the Spring 2017 semester in Beijing, China. All students will receive a $2500 grant for enrolling in the program!
No matter what career you choose to pursue, China will be a part of it. By having an understanding of China, you set yourself apart as someone who recognizes the myriad possibilities and exciting challenges of the future.
Are you an economics or business major? China is the fastest-growing economy on the planet.
Concerned about the environment? Learn how China's government is coping with a potential ecological crisis as the country's demands consume more and more of their natural resources.
Are you intrigued by international relations? US-China relations are widely considered to be the most important bilateral relationship in the world today because of its global impact.
Are you interested in complex social issues? Learn about the challenges brought about by China's transformation into a superpower on a speed and scale unprecedented in history.
Love languages? Obtain proficiency (or fluency) in an intriguing language spoken by 1.3 billion people.
Interested in history? Study in a country of rich cultural tradition with more than 5,000 years of recorded history.
All courses are taught in English. There is no language prerequisite.
Questions? Contact Mary Fedorko at mmfedork@syr.edu or call (315) 443-3471.