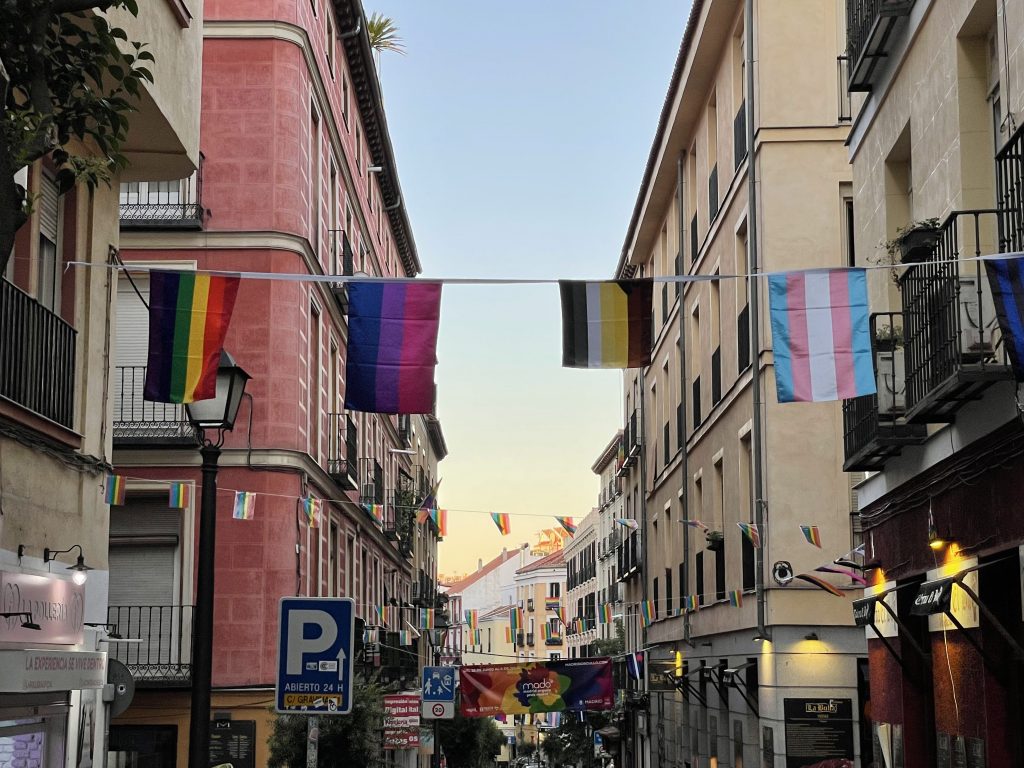 LGBTQ rights and experiences vary significantly around the world, and study abroad provides you with an opportunity to have essential conversations about diverse queer experiences. LGBTQ identities abroad are important topics to research when deciding where to travel and study abroad. If you identify as LGBTQ, Syracuse Abroad encourages you to learn about the cultural differences, including norms, stereotypes and colloquialisms, in your host country, city and every subsequent place you choose to explore.
Before departing, you may want to consider these questions:
What are the attitudes towards the Queer and Trans community, generally speaking, in my host country? 

What are the legal protections for the LGBTQ+ community in my host country?

Are there norms and behavioral expectations within the LGBTQ+ community in my host country? Are these the same between private and public spaces? How will I ensure my safety while negotiating living authentically as myself? 

What social, legal, and medical resources are available in my host country for queer and trans individuals?

Are there any LGBTQ+ welcoming/owned establishments in my host city such as cafés, bookstores, bars, community centers, or clinics?

Are there any LGBTQ+ newspapers, magazines, or online resources available in my host country?
Use these resources to get started:
Rainbow Sig: This organization provides resources for students studying abroad who identify as lesbian, gay, bisexual, transgender, or queer (LGBTQ+).
ILGA- Maps of Sexual Orientation Laws: "A useful tool for LGB human rights defenders, these images expose the arbitrariness of persecutory laws, and indicate the absence of positive law in most parts of the world."
National Center for Transgender Equality: This center provides resources on traveling abroad for transgender students.
Women Travelers: Learn more about some obstacles women might face when traveling abroad, including health and security.
LGBTQ Resource Center: This organization provides community building, outreach and visibility, and intellectual and leadership development that centers the experience of people with marginalized sexualities and genders.
---
Recommended Scholarships
Point Foundation Scholarship provides scholarship opportunities to the LGBTQ community. Applicants are evaluated on academic accomplishment, financial need, leadership within school and the community, and goals for the future. Check out their website for details and deadlines.
Rainbow Scholarship applies to LGBTQI students who are applying for a scholarship for the Fund for Education Abroad General Scholarship who may also choose to be considered for this award by indicating this through their applications forms. FEA offers scholarships to LGBTQI students to take part in a high-quality study abroad program.
---
For more information about your host country or countries of interest, contact your International Program Advisor. To learn more from your peers, we encourage you to reach out to Global Ambassadors. These are alum from various programs and locations that are willing to discuss their experiences with you and answer your questions!