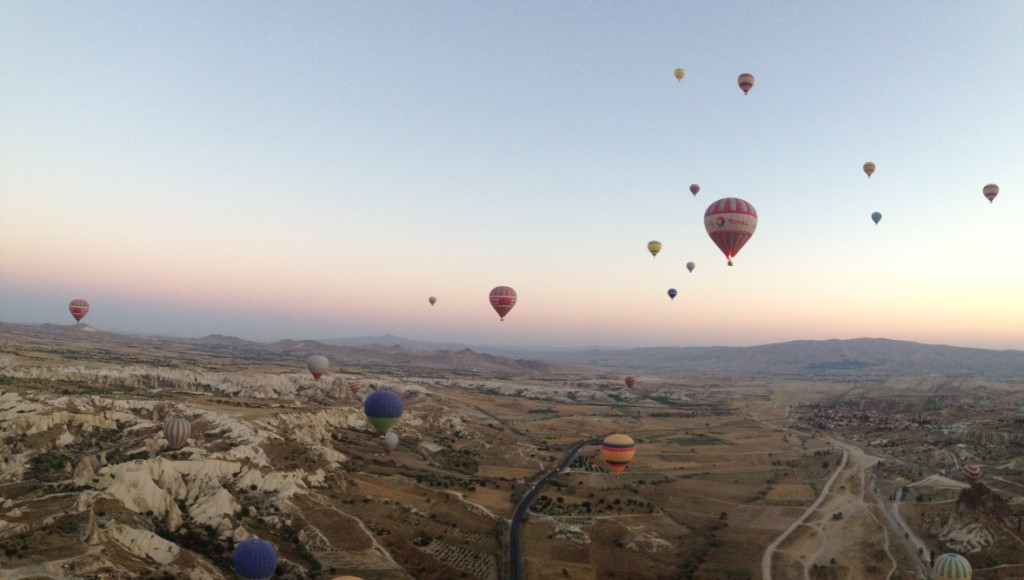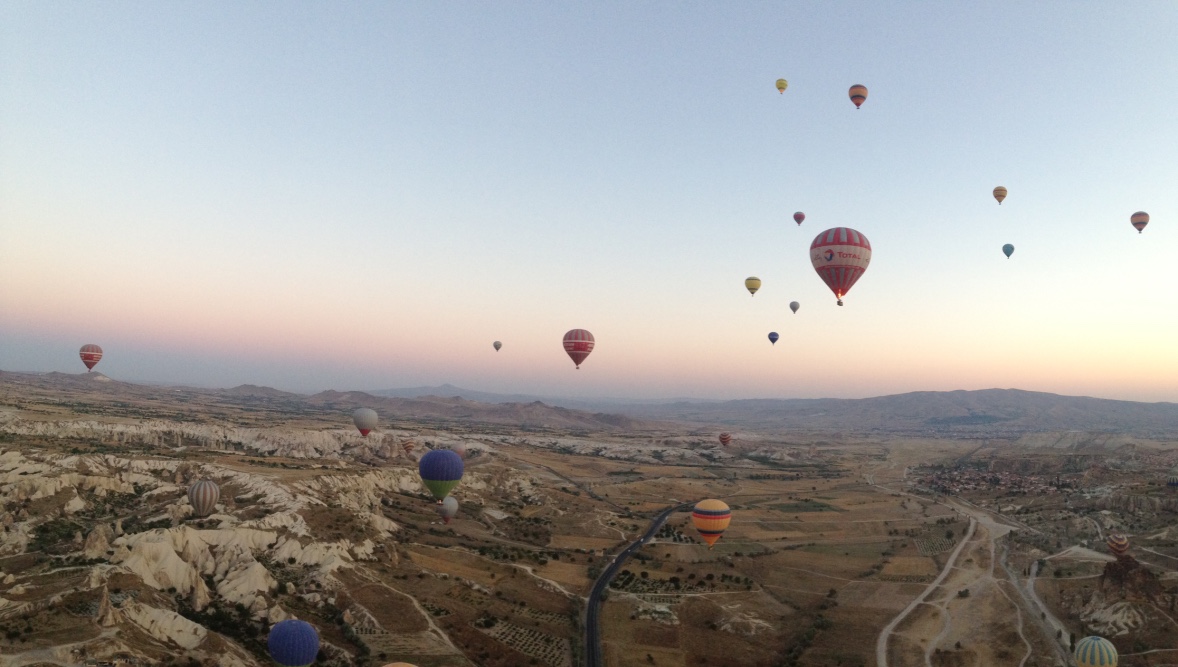 November 14-18, 2016 marks the 18th anniversary of International Education Week (IEW), an annual celebration of international education and exchange worldwide. Institutions across the United States and around the world, including SU Abroad, are hosting events throughout the week to recognize education abroad and internationalization.
While nationally, only 10% of U.S. undergraduate students study abroad, nearly 50% of Syracuse University students have at least one study abroad experience before they graduate. In recognition of the robust culture of international education at Syracuse University, SU Abroad will host two events this week to mark International Education Week 2016.
On Monday, November 14, SU Abroad and Career Services will host "Marketing Your Study Abroad Experience," a workshop focused on strategically marketing a study abroad experience when pursuing career opportunities. Attendees will learn how to present their study abroad experience on their resumes, to identify skills and competencies developed through study abroad, and to articulate your abroad experience during job interviews. The workshop will be held from 5-6 p.m. in Maxwell Hall, Room 111.
Tuesday, November 15, SU Abroad presents "Live a Story Worth Telling" with Professor Bruce Strong from 6:30 – 7:30 p.m. in the Hergenhan Auditorium in Newhouse III. As both a staff and freelance photojournalist, Professor Strong has shot in nearly 60 countries while working on assignments and personal projects. SU Abroad invites all SU staff, faculty, and students interested in international travel to attend as Professor Strong will discuss his work, what it means to travel and to immerse oneself into different cultures, and to tell your story through photographs.
Additionally, SU Abroad will host general advising hours in its office all week for students who want to drop in and meet with a study abroad advisor. All interested students are invited to stop into 106 Walnut Place between 8:30 – 5 to discuss their study abroad options.