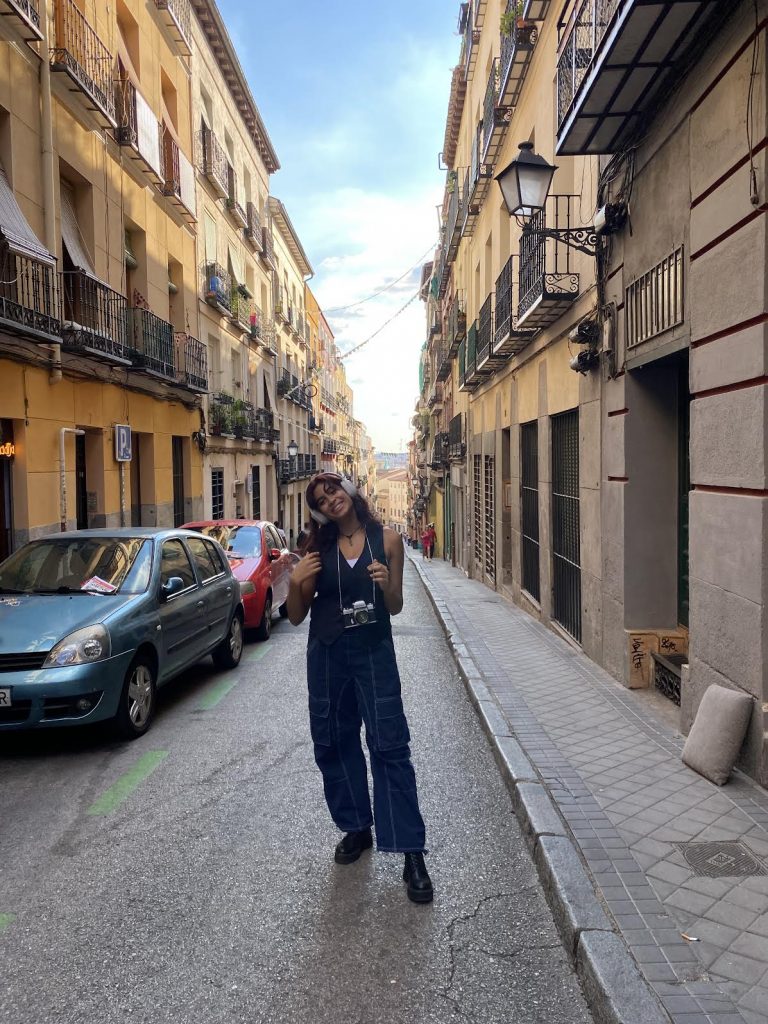 My name is Gabriella Terry, and I studied abroad in Madrid during fall of 2022 as a freshman in Syracuse University's Discovery Program. I am currently studying environmental engineering and graduating in the class of 2026. The idea of studying abroad in your first semester of your freshman year can seem pretty intimidating at first, but I can easily say that it was an unforgettable experience that I am incredibly grateful for.
As discovery students in Madrid, our first big adventure is our Discovery Seminar to the historic and beautiful Spanish city of Toledo. Here, our program leaders and First Year Seminar professors took us through unique ways to explore the city while simultaneously getting us students to know each other better through activities including a sword-making class and city-wide scavenger hunt. We would also later have two more required class trips throughout our semester: one to the southern side of Spain in Sevilla, and the other up north to the city of Leon. These trips allowed us to see more of the country and learn more about Spain's rich history.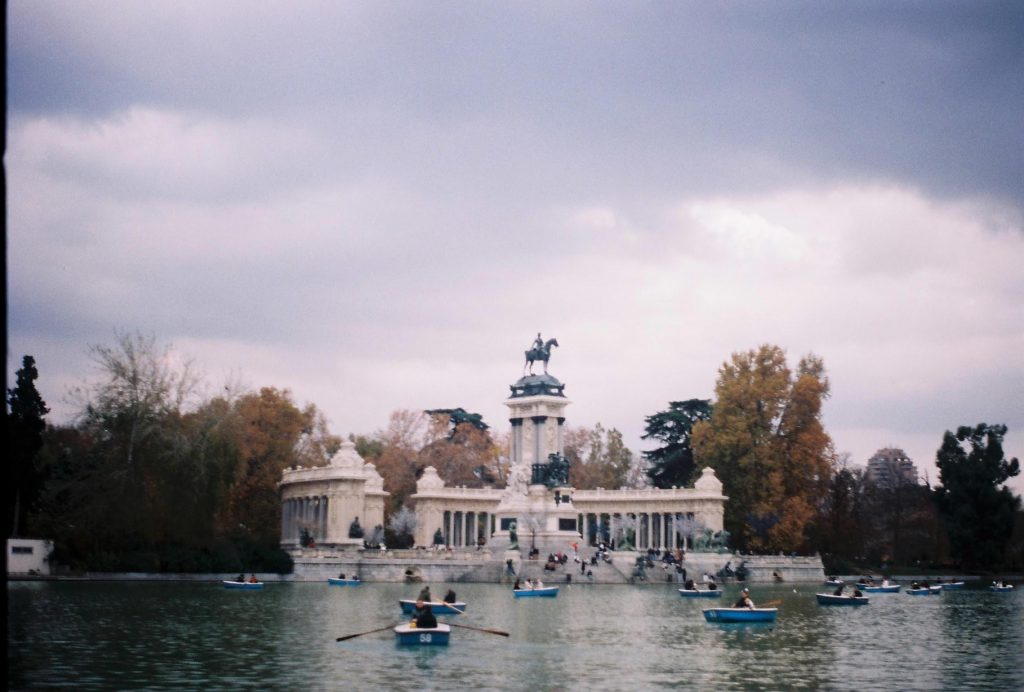 Back in Madrid, our classes were very small allowing us to make closer bonds to our professors. My favorite class in Madrid was our ECS class where our professor would sometimes surprise us with goods from his favorite local bakery. Our professors as well as the Madrid Center staff were always, always there to talk to us, hear us out, and help us in any way they could and ensured that we were always having a positive experience.
The staff also arranged free weekly activities, or MadWorld events, that students could sign up for in order to explore the city through events such as neighborhood walking tours, day trips, local-led yoga classes, Spanish cooking classes, and Tapas crawls. These were super popular during my time there, and really fun ways to spend weekends, or even as mid-week breaks.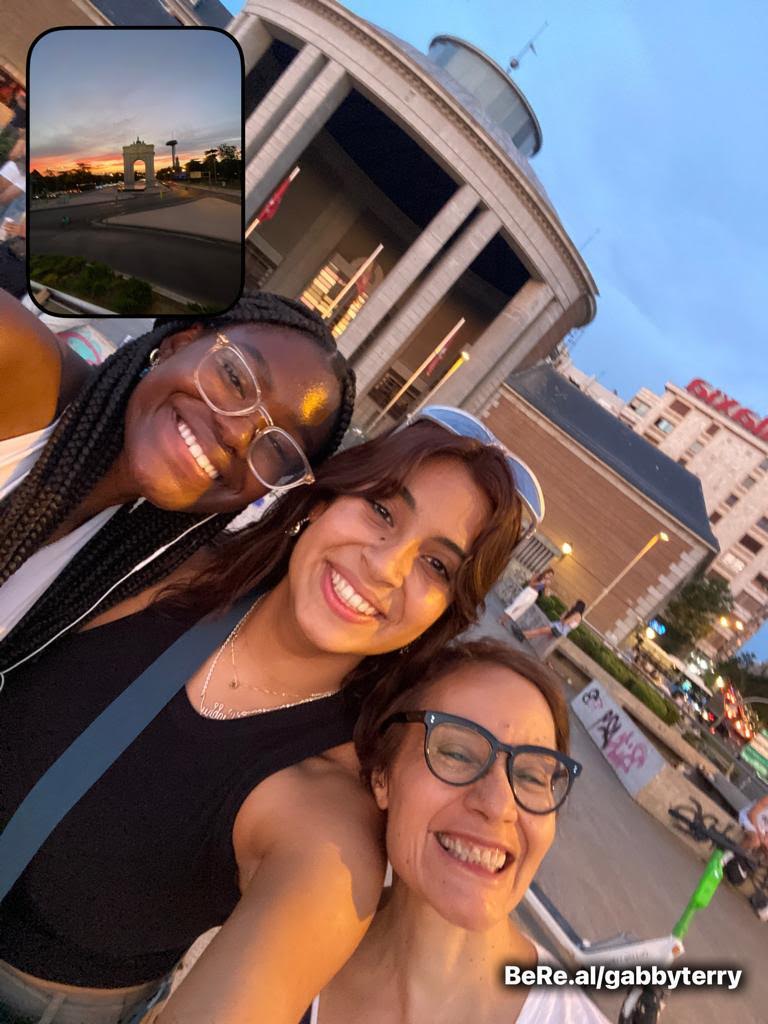 I also got the opportunity to live in a homestay, where I lived with my roommate and our host mom. This was a really immersive experience and great way to live as a local among locals. She answered all our questions, taught us everything she could about Spain and the neighborhood we lived in, took us to her favorite local spots and neighborhoods (by walking of course as most Spaniards prefer this method of transportation), and was always just a really supportive and great figure to have while adjusting to the new country.
My host mom and I still keep in touch to this day and I am very grateful I get to now call her my friend :). Outside of classes, we were also able to travel throughout Europe and anywhere we wished to on our own. Thus throughout my time abroad, I was able to visit countries like France and Germany.
These experiences really sparked my love for travel, and have contributed to my ambitions of wanting to travel the globe with my career. I learned so much about Spain and myself during my few short months in Madrid, and have come back home with an incredibly open-mindset that has shaped my outlook on life and the world.
¡Gracias y deseo que decidan estudiar con SU Abroad pronto!
Gabriella Terry '26
Environmental Engineering
Syracuse Madrid Fall 2022