Can I study abroad? Is it something I can afford? Students often find themselves dwelling on these questions, fearing that it could hinder their ability to participate in a study abroad program. Because opportunities to cover program costs tend to be daunting or less known to students, it may dissuade them from even exploring their options. If this is the case for you, do not stress! With adequate research and support, studying abroad can be financially feasible.
Follow along to learn about budgeting while abroad at the Syracuse London Center!
The pre-application process
Education about financing a study abroad experience is important and universities have shifted the narrative to show that studying abroad is achievable for students with diverse financial and academic backgrounds. When determining if studying abroad is possible for you, you should leverage study abroad staff as well as the external scholarship platforms at your disposal. Being proactive in the process of searching for financial opportunities can assuage your worries and convince you to apply to this unique academic experience.
I've been accepted – now what?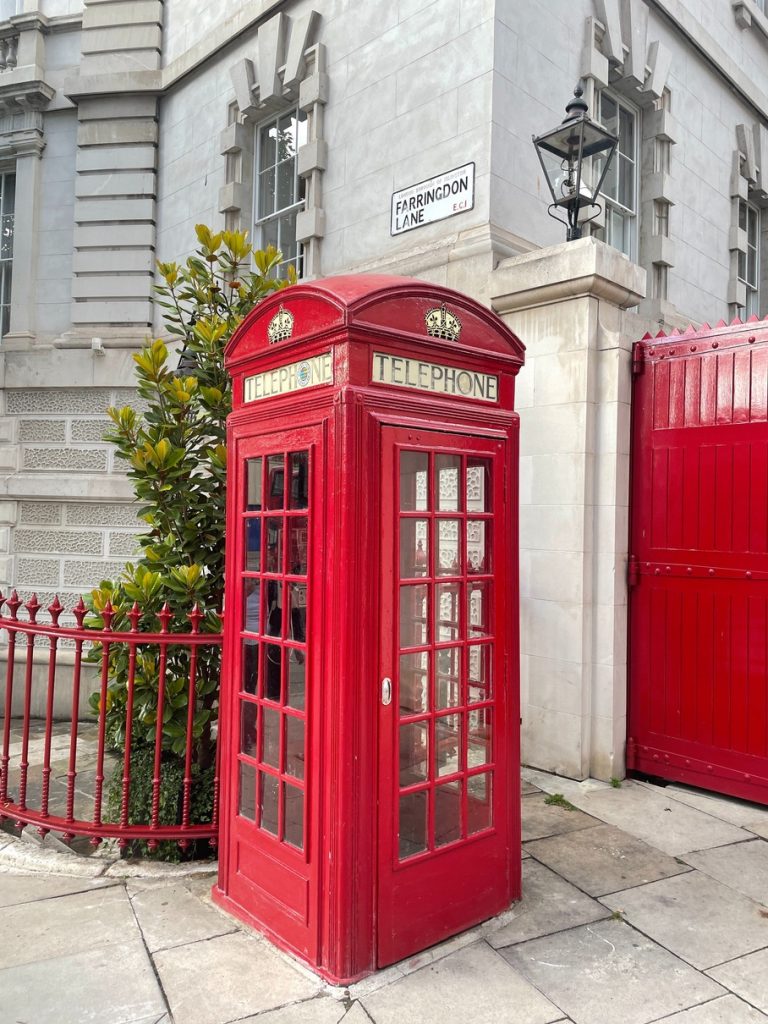 Congratulations! Now it's time to consider the various avenues available to you to help pay for this program. Reach out to both your financial and study abroad advisor to talk through these options and learn more about scholarships you may be eligible for. Syracuse University offers additional aid if studying at one of their centers over the summer, so this is an added benefit of studying at the London Center! Students who currently receive a federal Pell grant and are U.S. citizens are also eligible to apply for the Benjamin A. Gilman International Scholarship, which is federally funded and helps cover the cost of program fees, flight expenses, meals, and more!
I'm in London! What can I eat? Where can I shop for food?
London is truly a melting pot, and once you arrive in the city, it is clear to see. On any given street there is a myriad of restaurants, boutiques, and stores that represent the numerous cultures of those residing in London. Take this opportunity to try food that you're not used to! Note that a meal plan is not included when studying at the London Center, so, keep in mind that eating out every day for every meal eventually adds up to a large expense. An alternative to this is…cooking!
Depending on the length of your stay, consider buying food to eat as needed, instead of splurging at Waitrose, Sainsbury's, or Tesco (popular grocery stores in London) and having to throw away extra food. Finding a balance between eating at home and eating out is important, but don't stress, once you acclimate to London, this will be easier to do!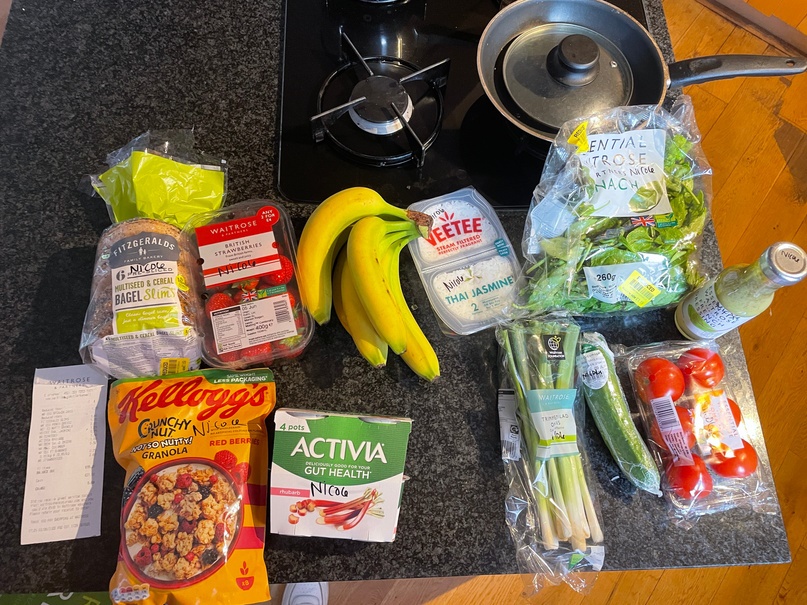 How can I travel around the city on a budget?
Navigating a new city is hard for anyone to do, but Syracuse University has made it a bit easier for students. By offering those studying at the Syracuse London Center a prepaid Oyster card—equivalent to a MetroCard in New York City—students can travel to many areas in London for free and make the most of their experience. The Oyster Card allows access to London's public transportation (the bus and the tube) in zones 1 and 2 of London. Black taxi cabs are abundant in London but they tend to be a more expensive form of travel.
Alternatively, you can walk or bike! Taking a walk around London allows you to see sights that you would've missed if you took public transportation and is more common in London than you may think. Be careful when crossing the roads, however, as cars are coming from the opposite side of the road! Luckily, London has considered this, and often at an intersection, there are instructions written on the road of which direction to look before crossing the street. Biking is especially common in London, and as such, bike lanes are also incorporated into lanes on roads. So, watch out for both bikes and cars when walking around the city.
Where can I visit without spending money?
Luckily, London is home to several museums, galleries, and parks that are free to visit! With research, you will be able to find a list of such places. An example of two that are close to the Syracuse London Center includes the British Museum and the National Gallery.
You can also dedicate a day to exploring Westminster and seeing the many sights it has to offer! All within walking distance, you will be able to see the Big Ben, Buckingham Palace, St James Park, and Trafalgar Square. Remember to carry around your student ID to take advantage of student discounts!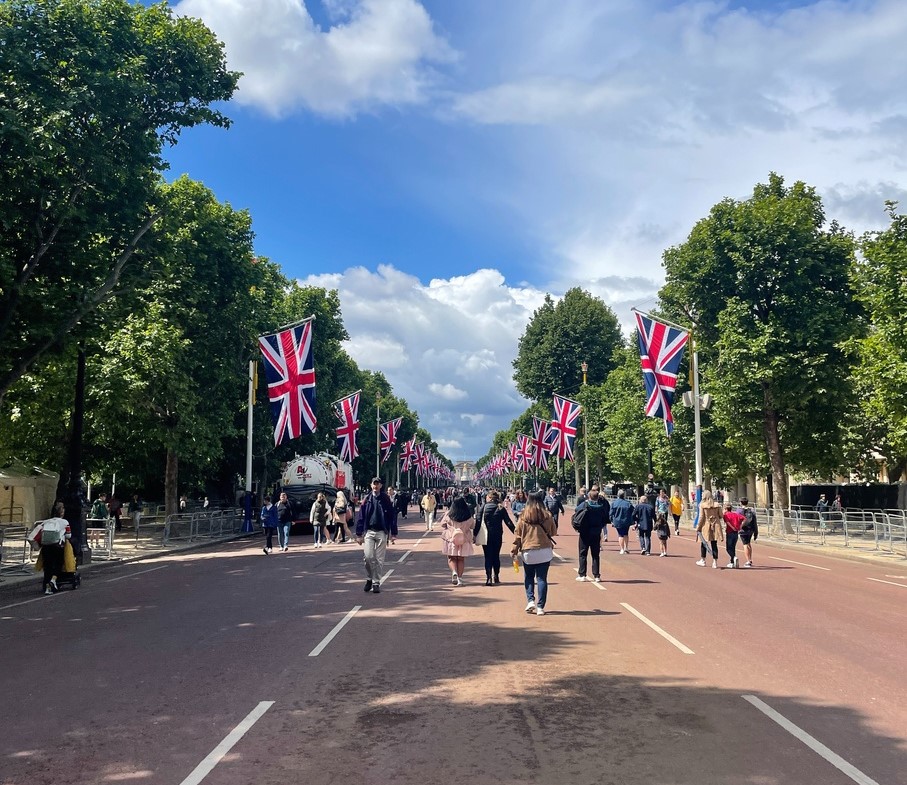 Final Takeaways
Moral of the story— yes, studying abroad on a budget is possible! Just be sure to do your research beforehand and balance your expenses.
Nicole Pulido '23
Public Health
London Summer Session '22