Hello, y buenos días!
My name is Alyeska Reimer, and I am currently a senior Theatre Management and Spanish student. I had the amazing opportunity to study abroad in Madrid, Spain in the Spring of 2022 and I couldn't have been happier with the experience!
My SU Madrid experience was actually a little different because I was enrolled in the UAM program as well. This meant that I took half of my classes at one of the best Spanish Universities alongside Spanish students and other international students as well. The classes were challenging, but my language ability improved so much and I met friends that I'm still in touch with! The program was also about a month longer than SU Madrid program was, but I felt that it gave me more time to settle into my homestay and really get to know Madrid.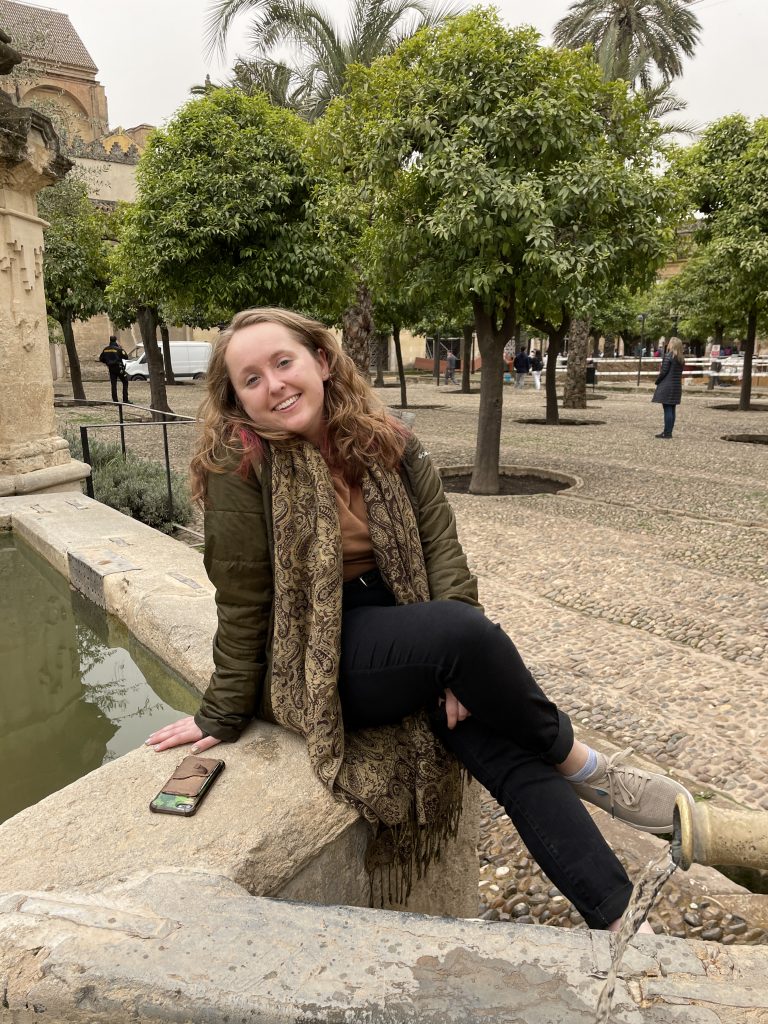 The SU Abroad center in Madrid was also a great place to take classes, grab a café con leche in the cafeteria, and connect with the staff. They were always super helpful in helping me navigate my class schedules, work study, organizing tutors, and letting us know what activities to check out in the city. Additionally, they were a great resource whenever I needed health appointments and made me feel prepared to get tested for Covid and even find allergy testing when I needed it.
I had a lovely experience living with my host mom, María José, in an apartment by the Real Madrid Stadium. She helped me practice my Spanish by talking with me about my day and sharing with her family, watching the show "Pasapalabra" together most days of the week, and eating dinners together. She also helped me get familiar with public transportation on busses and metros – I had never lived in a city before, but I sure do have an appreciation for Spanish transportation now!
One of the best ways I found to get involved was to participate with the Erasmus program. This was a program run through the Spanish public universities that had a jam-packed schedule of social and cultural activities for international students (generally European, but we took advantage of this!). They would have weekly conversation groups, occasional trips, and more! I participated in an Improv group every Tuesday night and had so much fun, and I also loved the trip they sponsored to volunteer at an animal sanctuary.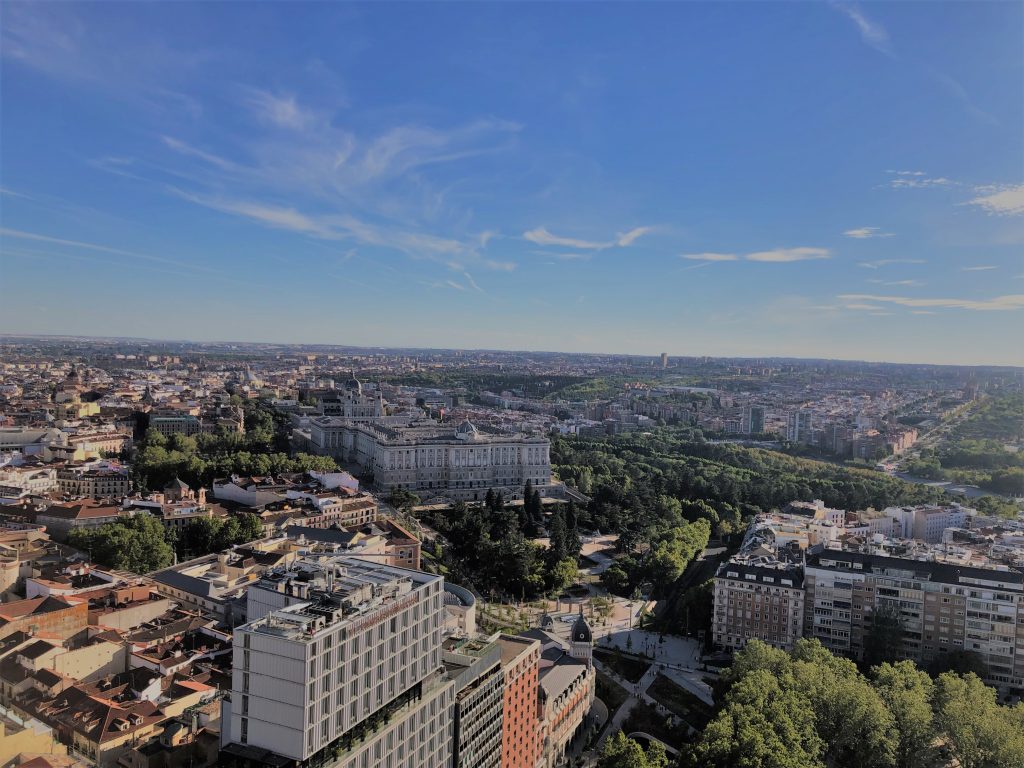 I am grateful I experienced the UAM program as well because now I feel more confident in my speaking and comprehension. This study abroad experience has inspired me to apply for a Fulbright in Mexico in order to immerse myself in another Spanish speaking country and expand my cultural awareness even further. I really hope you consider traveling abroad during your years at SU!
Saludos,
Alyeska Reimer '23
Syracuse Madrid