My name is Olivia Porrill, and I am a fourth-year architecture student. As an architecture student, you get the opportunity to go abroad for two semesters in two different locations. I knew before even coming to Syracuse University that I wanted the experience of going abroad, and so I knew that I definitely wanted to go abroad for both of those semesters. In the Spring of 2022, I was at the Florence Center, and then in the Fall of 2022 I was at the London Center. Each semester was totally unique and extremely fun. Going abroad was the most memorable experience of my time as a student so far, and I am looking forward to sharing the joy of my time abroad with other students.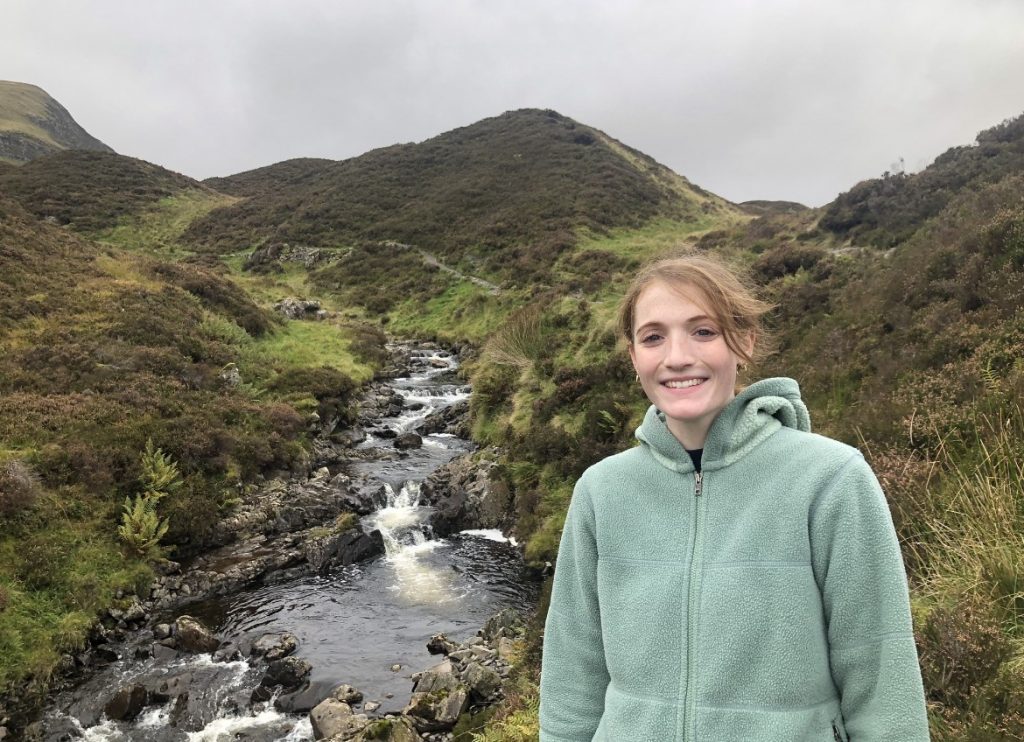 Going to Florence was frightening at first, as I was very worried about the language barrier and generally being immersed in a totally different culture. However, making the decision to live with a host family made this fear more manageable. Living with a host family was my favorite part of my time abroad in Florence—I could not have asked for a more kind and welcoming family. My host mother, Mimma, would prepare home-cooked three course meals every night of the week that I always looked forward to coming home to. Living in a host family was also a great time to practice my Italian. Before coming to Florence, I did not know any Italian; but after a semester of taking Italian classes and speaking with my host family, I was very surprised at how fast I began to pick it up! I also worked an internship during my time in Florence, which was an amazing way to see architectural practice from a perspective that was not purely American. On top of all of that, my classes were amazing, and I got to go on exciting field trips with excellent professors, as well as plan some trips with just my friends.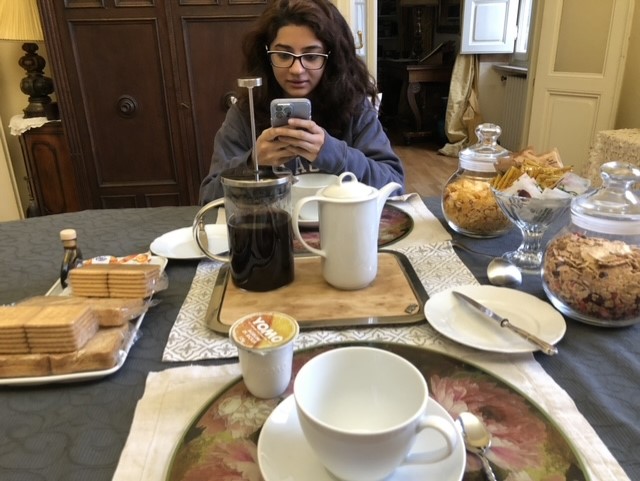 After going to Florence, I was not as nervous about going to London – mainly because I had the relief of knowing that I knew the language. However, my experience in London was equally amazing as it was unique. I took full advantage of how cheap West End show tickets are compared to Broadway tickets (15 – 40 pounds!) and got to see several amazing theatrical productions such as Cabaret, Mathilda, Hamilton, A Christmas Carol, Moulin Rouge, and much more. The access to arts and culture was amazing, nearly every museum is free! I also got familiarized with public transportation, and generally the experience of living in a big city. The tube did confuse me at first, but I got the hang of it a lot quicker than I thought I would. The Syracuse London Center is amazing, they are always offering free tickets to shows and other experiences and being supportive in every way possible. My professors were also incredible, and I got to go on architecture field trips throughout London, and even to cities outside of the United Kingdom such as Paris, Berlin, and Vienna. Overall, it was an incredible and empowering experience, and I was very sad to get on the plane back home.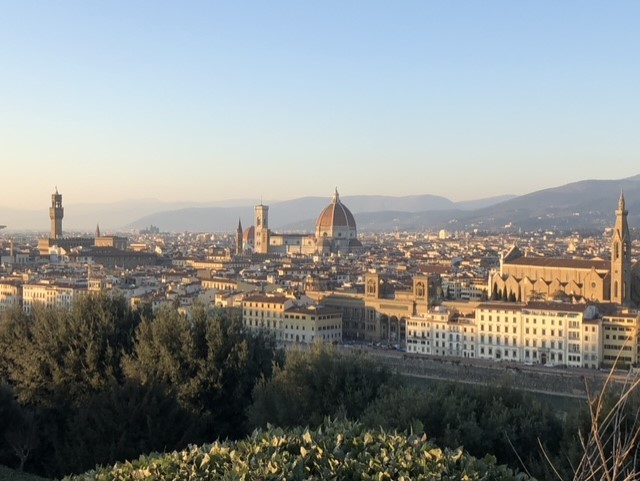 I am very grateful for my time abroad, and it has inspired me to look for more opportunities to spend time abroad in the future. Through studying abroad, I have become a much more confident and independent person. It has also affected the way that I view architecture; being able to see architecture in a European perspective has been incredibly insightful for me and motivates me to continue looking to other places in terms of architectural education and practice. I think that everyone can gain something from going abroad, and I hope to encourage other students to take the opportunity.
Olivia Porrill '24
Architecture
Syracuse Florence & Syracuse London