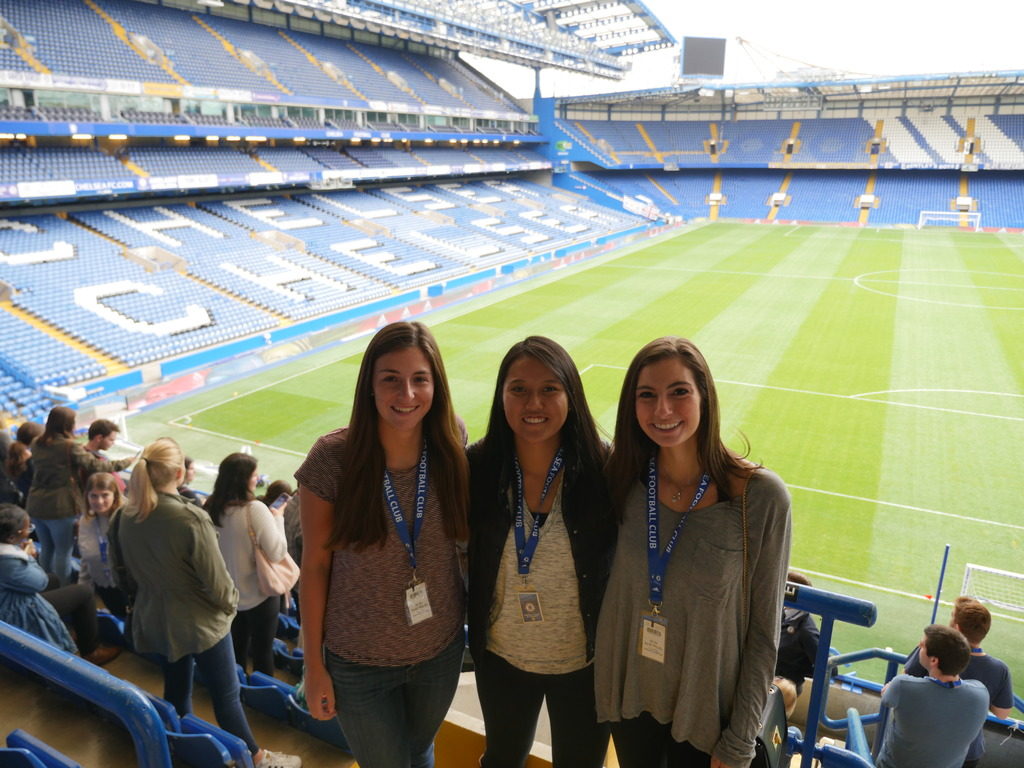 Syracuse University Abroad will host its annual Study Abroad Day on Thursday, February 8 from 12 – 3 p.m. Schine 304ABC. Study Abroad Day is a chance for students in every major and at every class level to explore over 100 study abroad options available to them through Syracuse Abroad.
In addition to Syracuse Abroad staff, representatives from 13 partner programs will be present to share information with prospective students. SU students can meet with representatives from the University of Sydney, CET Academic Programs, American University, SIT Study Abroad, SEA Semester, AMIDEAST, University College Dublin, CEA Study Abroad, South India Term Abroad, UPCES-Charles University, DIS (Copenhagen and Stockholm), the University of New South Wales, and Colgate University.
Staff members from the Office of Financial Aid and Scholarship Programs will be available to talk to students about financing and budgeting for their abroad experience, and Syracuse Abroad's global ambassadors will be on hand to share their personal experiences with prospective abroad students.