Director's welcome
Madrid can't hide itself any longer: it has become one of the most fascinating and exciting destinations in the world. Cosmopolitan, sophisticated, energetic – it's the perfect gateway not just to Spain, but to 21st century Europe. Where else can you experience world-renowned museums, traditional bullfights or flamenco, first-rate cuisine, and the best soccer matches in the entire world in a single place – and in Spanish?
As a student in Syracuse Madrid's program, you'll start your semester abroad by embarking on one of several amazing traveling academic experiences, aimed at giving you the best introduction to Spain and Europe. During that time, you'll also meet fellow classmates and key Syracuse Madrid staff and faculty. All this will make your final landing a softer one.
Once in Madrid, you'll take courses at the Syracuse Madrid Center, located in the Instituto Internacional, one of Spain's most important learning institutions, or at one of our partner universities.
Just as important, you'll immerse yourself fully into Spanish culture through meaningful interactions with locals in your housing assignment. There's no better way to learn the language and to experience firsthand how the people in your host country think and feel.
We look forward to welcoming you!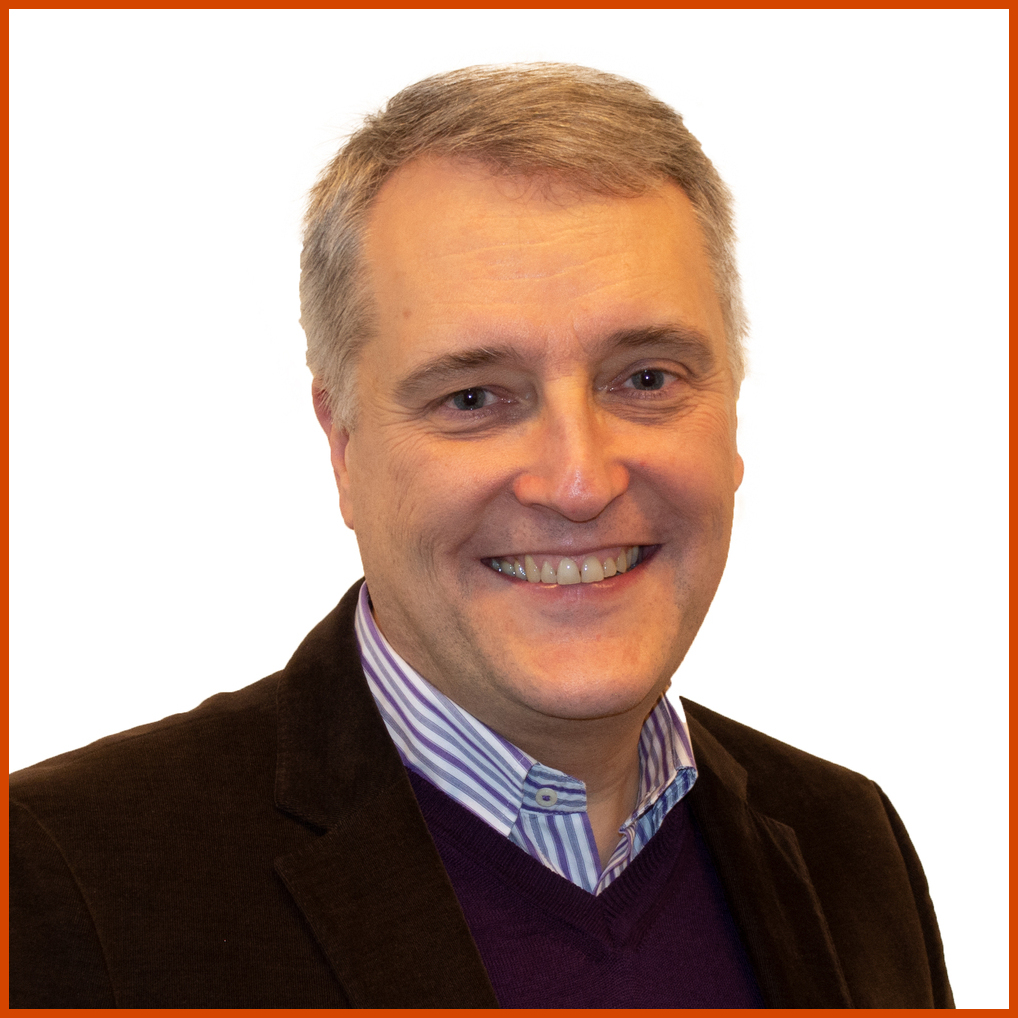 Dr. Dieter Roberto Kuehl
Syracuse Madrid director
---
The City of Madrid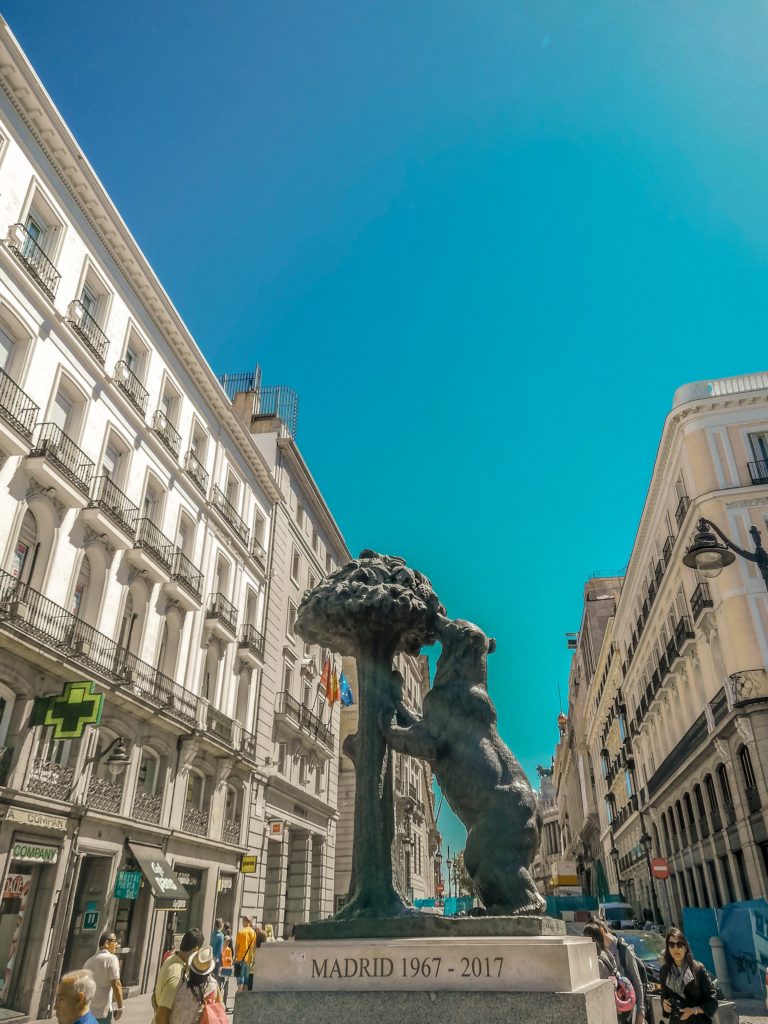 Sheltered by the central mountain range and the hills of Toledo, the capital of Spain is located in the center of the Iberian Peninsula. Madrid has an average high temperature of 35º C / 95º F in the summer and 5º C / 45º F in the winter.
The city has over 3 million inhabitants, while the larger metropolitan area is home to over 6 million people. In 1992, Madrid became the Cultural Capital of Europe, and a network of highways was completed that joined Madrid with the rest of the Peninsula. In this same decade, the metropolitan area of Madrid became one of the main centers of the southern part of the European Union, broadening its traditional role as a service center exclusive to Spain.
Find more information on Madrid 
---
The International Institute: Home of Syracuse Madrid
SU Madrid is located in the historic International Institute. The origins of The International Institute date from 1871 when an American protestant couple, William Gulick and Alice Gordon Gulick, noticed how little opportunity for education Spanish women had and decided to open a school for them.  Since then it's become the home to the study abroad programs of several prestigious U.S. universities.
For more information on this historic building, check out the International Institute website 
---
Syracuse Madrid Center Address
C/ Miguel Angel, 8
28010 Madrid, Spain
Tel: +34.913.199.942
Fax: +34.913.190.986
---
Syracuse Madrid Office Hours
Office hours
Monday to Friday: 8:30 a.m. – 2:30 p.m. and 3 p.m. – 6 p.m.

Summer office hours – (the whole month of August)
Monday to Friday: 9:00 a.m. – 3:00 p.m.
Office closed (summer break)
July 15, 2019 – August 11, 2019