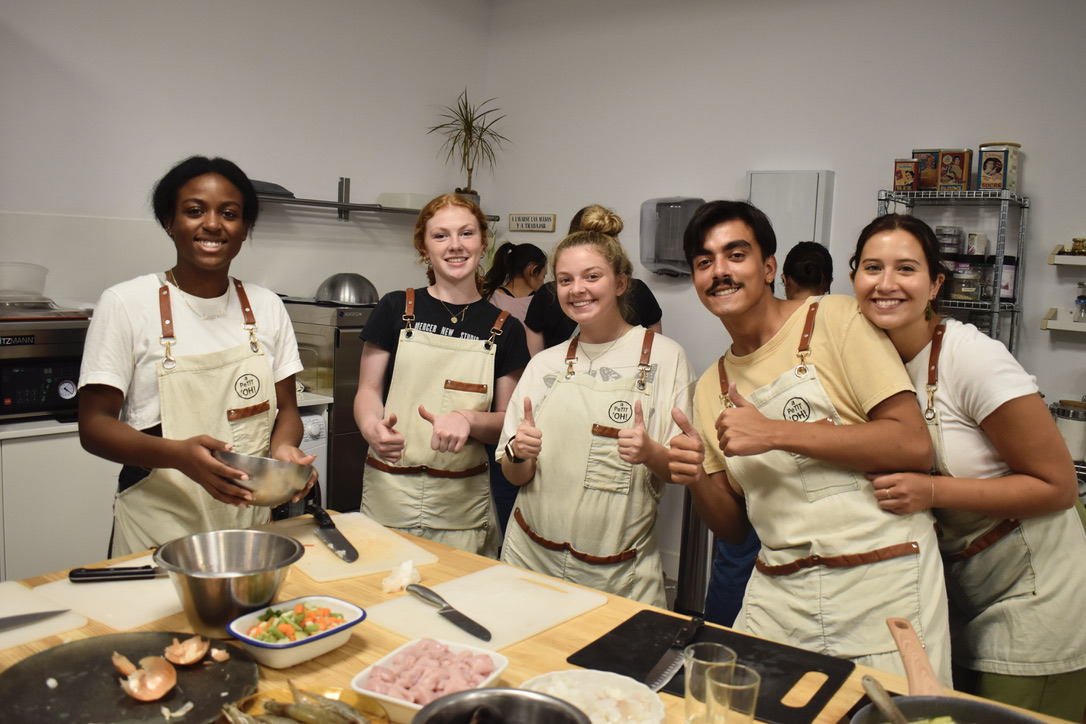 The Syracuse Madrid Summer Session gives you the opportunity to take some of our most popular courses.
We also want to give you the chance to learn about Spanish culture and traditions, and we have developed an extensive extracurricular activities calendar, which includes cooking workshops, ceramic painting, hiking, soccer, and basketball, etc.
Create your own program by choosing from an array of courses, including Spanish, writing, LGBTQIA+ studies, and psychology. Travel to Andalusia, visit art museums, and go to the theater and concerts. Alternatively, you can experience the Spanish workplace by doing an internship at a local business.
During the session, you will live either with a host family or at a residence hall and experience authentic daily life in Madrid.