Welcome from the Assistant Director
I am excited to welcome you to Syracuse Madrid. Whether you are here because you love Spanish language and culture, because you heard that Madrid is a wonderful place, or just because you wanted to study abroad and Madrid seemed a good option for you, I am sure that Madrid will not leave you indifferent.
At Syracuse Madrid we are committed to offer you a great academic experience. Our course offerings cover a wide range of fields both in English and Spanish and we also have some special programs that will certainly suit you.
At our center, we want to offer you the best classes possible with experienced and engaged faculty and a good number of co-curricular activities to make you put into practice what you are learning in the classroom.
On top of the courses that we offer in our centrally-located campus, we offer a direct-enrollment program at the Universidad Autónoma de Madrid (UAM). At the UAM you will find the liberal arts program for advanced or proficient Spanish speakers who want to have a true Spanish language immersion experience.
All students can engage with the local community through our internship and service learning programs.
I hope you find Syracuse Madrid as exciting and enriching a place as I do. We are committed to the respect of different ideas, we value the diversity of thought, we pursue practical experience, and perhaps most importantly, we believe that an abroad experience needs to confront you with the world outside of your comfort zone, but always with a safety net around you. We invite you to challenge what you already know, and open your mind to discover what you still have to learn.
Have a wonderful semester abroad!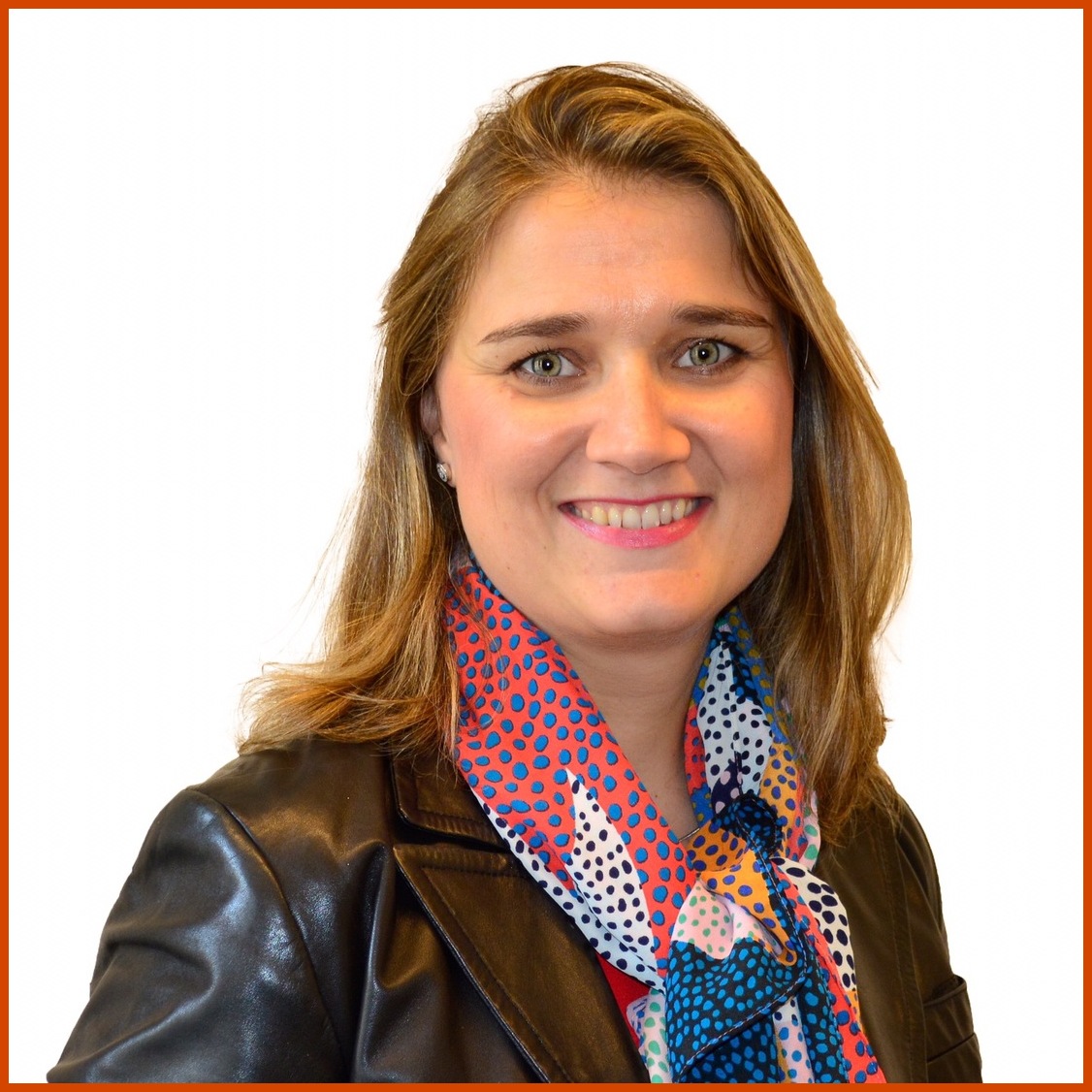 Amalia Yrizar
Syracuse Madrid Assistant Director