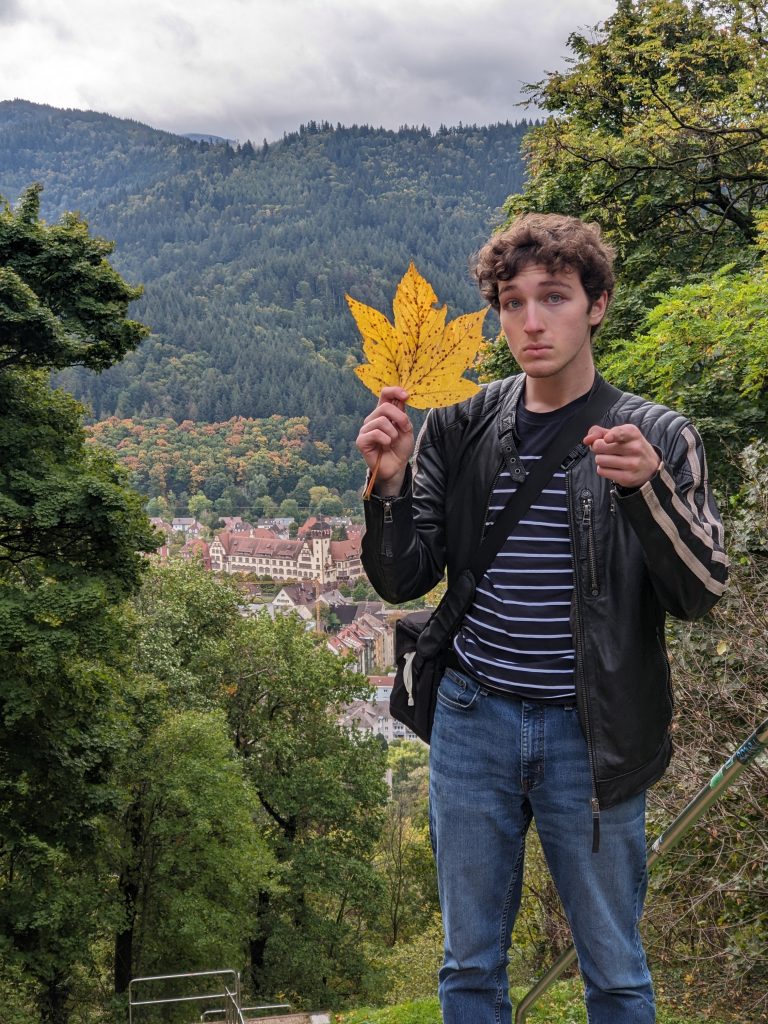 Hello, bonjour and hallo! I am Daniel Morozov, a biochemistry major of the class of 2026. In the fall semester of 2022, I participated in the Discovery Strasbourg program, which was an absolutely amazing experience!
As a Discovery student, I had three choices of where to study abroad: Madrid, Florence and Strasbourg. I had previously been to both Florence and Madrid, so my choice of studying in France was based on my desire to try a new experience – which is what studying abroad is all about. Though I speak two languages fluently and have studied Spanish and Latin for five and three years respectively, I knew nothing in French except one phrase that I learned on Duolingo: "je suis le cheval."
And that's the thing; you do not need to know a language to study abroad in most of Syracuse's centers – as I learned. The language courses provided there are immersive in the local culture, so learning is both easier and more interesting. And while on the topic of the Syracuse Strasbourg Center, I loved every aspect about it.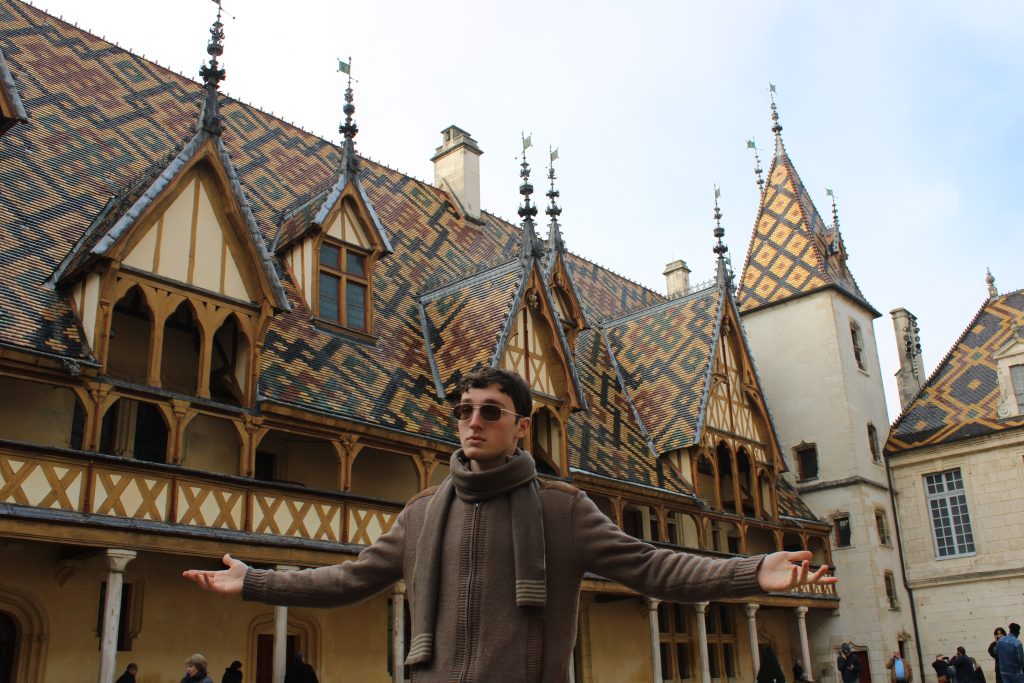 The best part about the Center is its size, when I was there we had less than 40 students, some not even from Syracuse! This small size made classes more enjoyable as we were able to get closer with the professors and work together rather than simply being lectured (no offense, main campus). Additionally, the Center had a plethora of fascinating events and trips planned for us that facilitated meeting new people. Whether we travelled to local Alsatian villages, Paris, Germany or Switzerland, each trip was a highlight of my time abroad.
You also get the opportunity to travel by yourself or with friends (both are different and interesting in their own rights). Personally, I enjoyed traveling by myself the most when I went to Germany twice – once to a small village in the middle of nowhere and the second time to Berlin and the Baltic Sea where I met up with my family.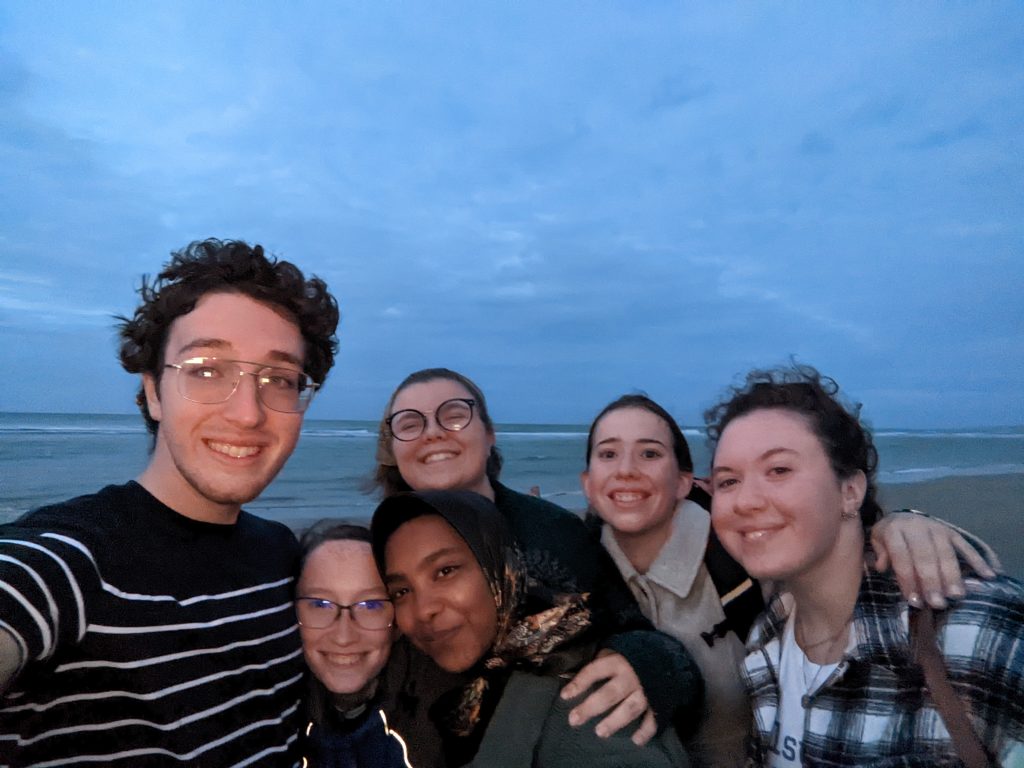 One final (of many) aspect of what made studying abroad so memorable was the living situation with a host family. I lived by myself with my host mom, and I took the semester to learn about her, her family and friends, and the culture by which I was surrounded. She, along with her family, helped and encouraged me to try new things and learn the French language. This, I am sure, is consistent among the other host families and makes the semester abroad truly amazing!
Daniel Morozov '26
Biochemistry
Discovery Strasbourg