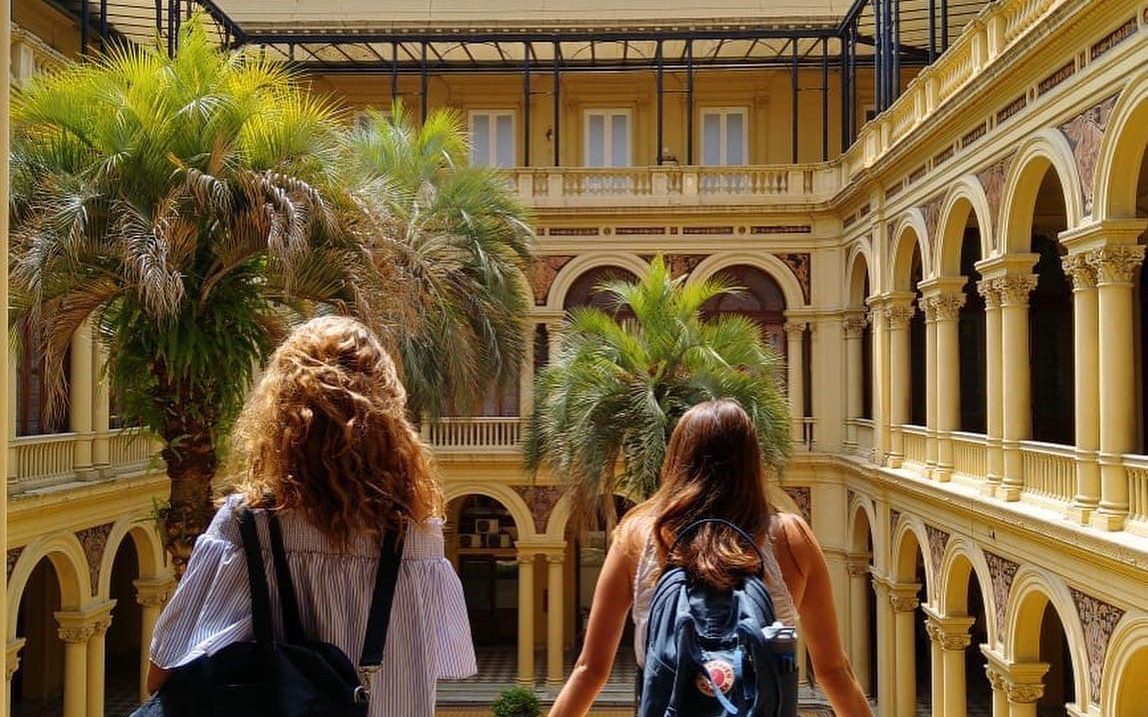 Begin your fall semester in the melting pot of European and Latino culture: Buenos Aires, Argentina! Here, you'll spend three weeks advancing your Spanish language skills in a welcoming and diverse atmosphere. Then, head to Santiago – Chile's vibrant capital!
Pre-Semester Immersion Program in Buenos Aires (fall only)
Prior to arriving in Santiago in the fall, you can choose to spend three weeks fine-tuning your Spanish skills in Buenos Aires. You'll take a second-level Spanish course or a course on contemporary Argentine culture – both are designed to connect you with the vibrant porteño culture, exploring topics that range from tango, fútbol and fine arts to contemporary issues in LGBTQ+ rights and immigration. By studying in Argentina, you'll have a unique opportunity to compare and contrast life in two Southern Cone countries: one on the Pacific coast and one on the Atlantic.
---
Program Requirements
This program is required for students who have completed less than two years (four semesters) of college-level Spanish for additional language instruction prior to study in Chile.
This program is recommended for students who have already completed two years of Spanish language study, who seek an alternative pre-semester immersion experience in Argentina.
Graduate students: Although the Buenos Aires prequel program has been designed with undergraduate students in mind, we are prepared to work with graduate students and accommodate them academically as much as possible.
It may, for example, be possible for graduate students to register for the Interculturality, Diversity, and Social Justice in Contemporary Argentina course for graduate credit as an independent study. Graduate students interested in attending the Buenos Aires prequel program will need to contact the Syracuse Santiago director and Syracuse Abroad academic staff at the time of application to determine whether the program is a good match for them academically.
---
Courses
Depending on your Spanish proficiency, you'll be placed in one of the following courses: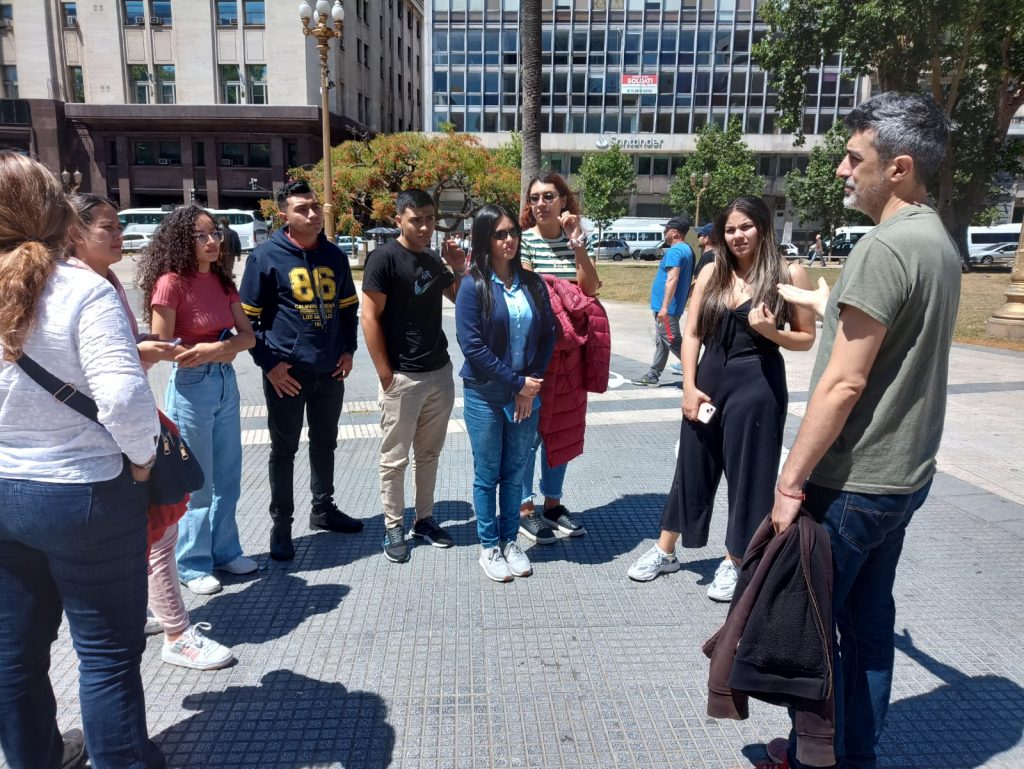 SPA280 Spanish in Action: a short-term linguistic and cultural immersion experience through an intensive curricular agenda of linguistic and cultural activities based on the needs of the students and the learning goals.
SPA380 Interculturality, Diversity, and Social Justice in Contemporary Argentina: covers topics related to contemporary Argentina from an intercultural and multidisciplinary perspective, introducing students to critical social issues related to ethnicity, diversity, and social justice in Contemporary Argentina and the Latin American scenario.
---
About Buenos Aires, Argentina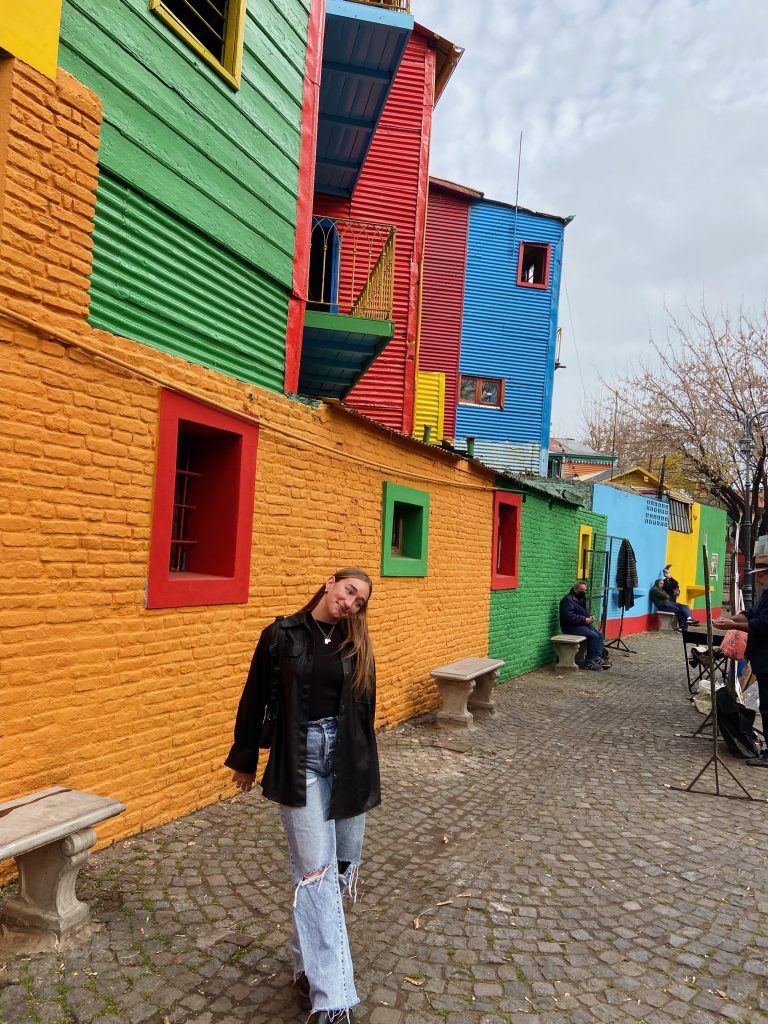 Buenos Aires is the cosmopolitan capital city of Argentina that never sleeps! Experience diversity, an energetic nightlife and modern Latin American culture all wrapped up in this beautiful city.
Argentina is home to outstanding food, an exciting cultural scene and a welcoming atmosphere for diversity. Argentina has been a regional pioneer in developing progressive legislation: social legislation, environmental protection laws, and it was the first country in the region to legalize same-sex marriage.