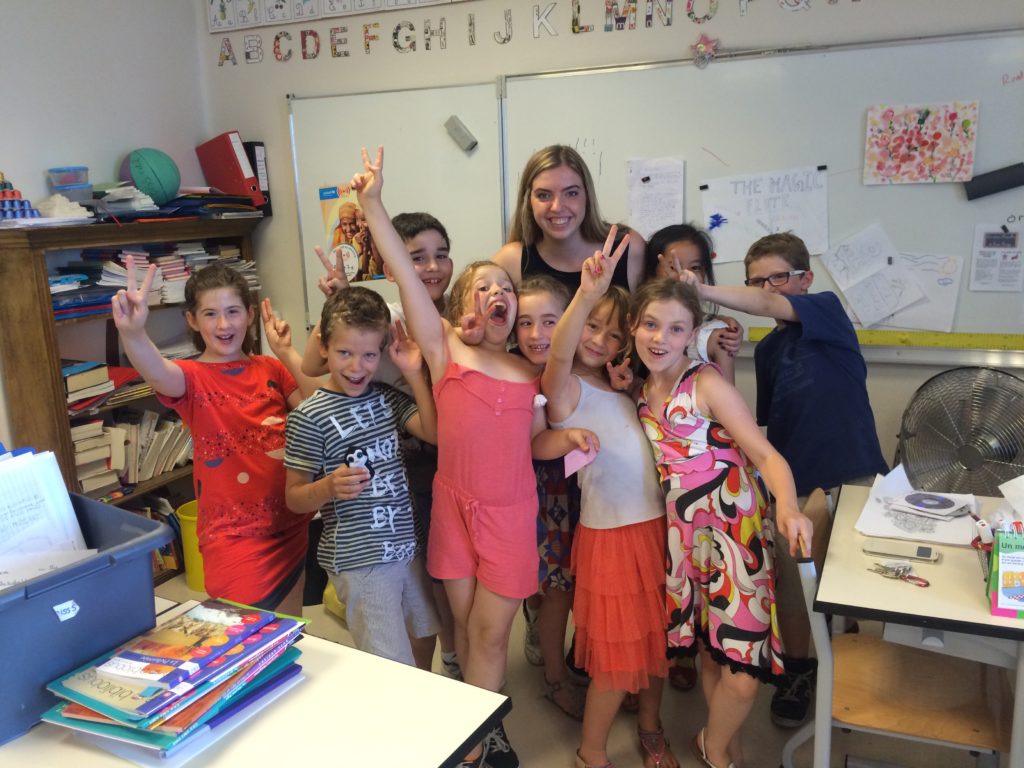 So you are considering to return abroad to live, go to school, or to work? Before starting your search, consider the following topics:
Location/Culture: Where do you want to work internationally? See Goinglobal country guides for what to expect. Learn more about the workplace customs (they're likely very different), cuisine, public transportation, leisure activities of the country, etc.
Language/Qualifications: Some international jobs may require that you have language experience. Be honest about your qualifications. You don't want to accept a job on the false pretense that you have a working proficiency in the language and then get there and not be able to perform.
In order to gain experience that will help you land an international position or spot in a graduate program, make sure to diversify your experiences while an undergraduate and to keep your international experience alive (through language clubs, internships, independent travel, etc.). See the reconnecting on campus web page for ways to stay in touch with your time abroad.
Validity of programs: Make sure to do your research on any programs and positions that you are applying for.
Networking: Networking plays a large part in any job search, domestically or internationally. Have you kept in touch with your host family, program staff, or other locals? Nurture that connection! Join alumni clubs around the world through the 'Cuse Community. Someone in the Orange family may be happy to mentor you or have connections where you are looking to work. Learn more!
Visas: Some visas can be difficult to obtain, and there are many rules and regulations to follow when going through the visa process.
For graduate school abroad you would likely be guided through the process by the host university, and receive sponsorship from them for a student visa.
Many countries, similar to the US, require you to be sponsored by a company in order to obtain a work visa; international internships, connections made while studying abroad, or the alumni network may be good ways to connect (or reconnect) with a company you'd like to work for internationally.
Make sure you are doing your research. Visa regulations vary by region, country, and even Embassy/Consulate. It is important to follow visa guidelines closely so that you are meeting all requirements and not delaying the process.
Finances: Living in a new city will come with expenses, and some international locations may be a lot more expensive than Syracuse. Consider the full cost of living and working abroad including flights, housing, food, travel, and living expenses. You may want to compare cost of living in different countries. Plan beforehand to ensure full preparation and sustainability of finances abroad. It is easy to spend a lot of money when traveling, but also easy to save. Make sure you are budgeting.
Compiled by Syracuse Abroad in collaboration with Syracuse University Career Services