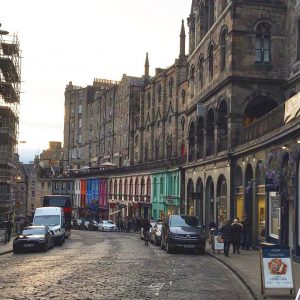 Syracuse Abroad is excited to announce that the University of Edinburgh has been added to the World Partner roster of approved programs.  In partnership with study abroad provider IFSA, students will receive a high level of pre-departure and in-country support while in Edinburgh and attending the university.
IFSA's University of Edinburgh Partnership provides students with the opportunity to take courses at the sixth oldest university in the English-speaking world. Founded in 1583, the University has five main campuses in the city of Edinburgh, with many of the buildings in the historic Old Town belonging to the University. The University has played an important role in leading Edinburgh to its reputation as a chief intellectual center during the Age of Enlightenment and helped give the city the nickname of the Athens of the North.
Edinburgh is a glorious, historic city dominated by Edinburgh Castle. The city has it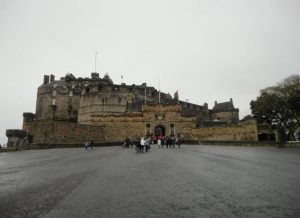 all – beautiful, spacious parks, urban convenience, transportation links to the United Kingdom and Europe, and an unrivaled historical atmosphere. As home to the Fringe Festival, Edinburgh lends itself to the largest arts festival in the world. Edinburgh is also known for its luscious green landscapes, the filming sites for Harry Potter and the Royal Mile.
While studying at the University of Edinburgh, students can take part in a variety of classes and academically enriching opportunities. Areas of study include Archeology, Biology, Classics, Chemistry, Geography, History, Mathematics, Physics, Policy, Psychology and more. Students can even enroll in classes that center around Scotland such as Scottish History, Celtic studies and The Highland Bagpipe. The university consists of over 270 societies and 60 sports clubs including women in STEM, a cappella groups, orchestra and many more. This historic atmosphere lends itself to unlimited opportunities, adventures and discoveries.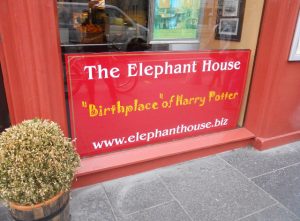 The University of Edinburgh is open to students beginning in the spring 2021 semester. Applications are being accepted now until October 1. Students can make an appointment with Deb Goddard or contact her directly for more information at dsgoddar@syr.edu.