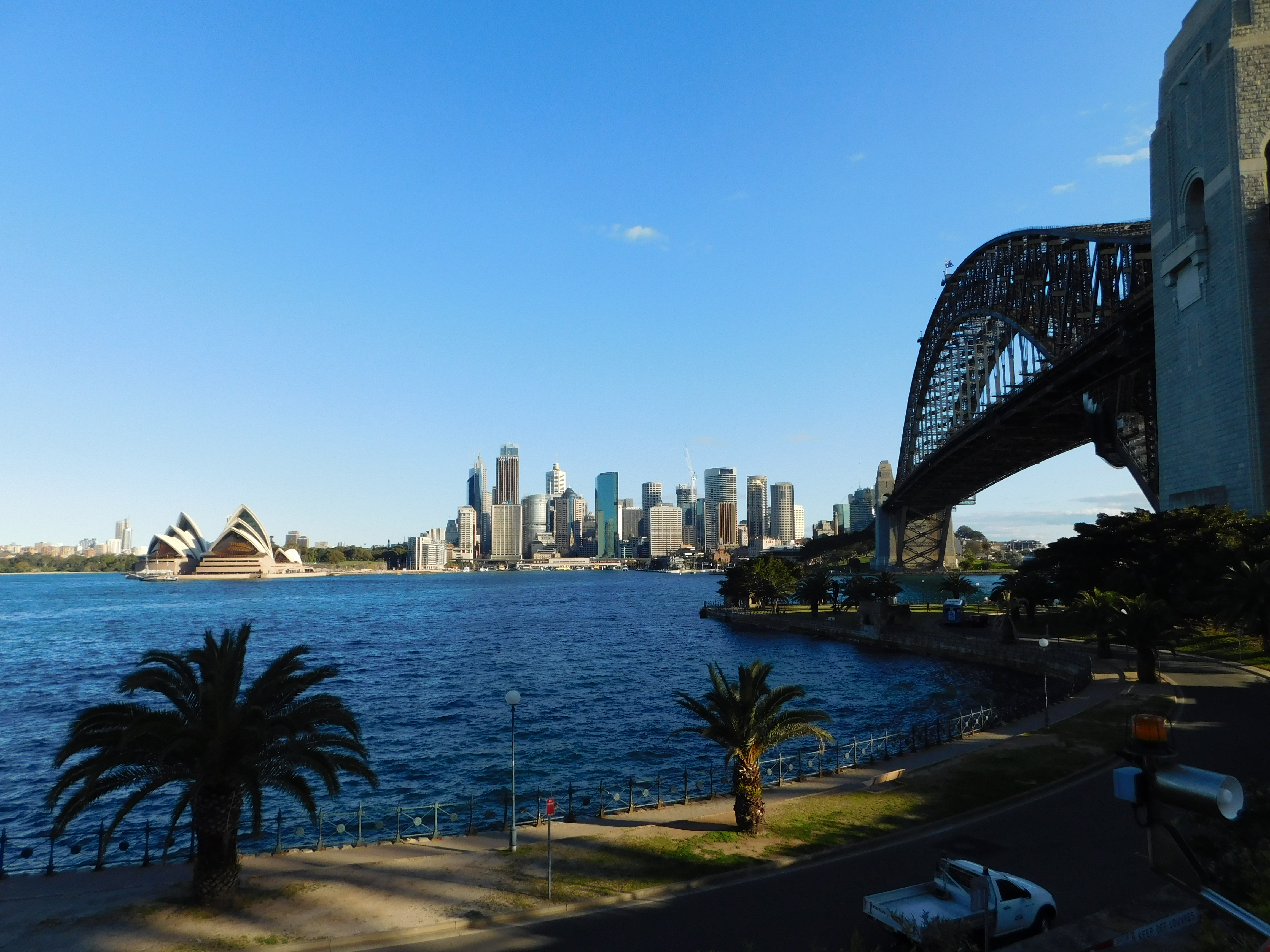 Syracuse Abroad's World Partner programs allow Syracuse University students to choose from over 60 partner institutions in cities across the globe. Students who choose World Partner programs are often independent and driven. They're usually looking for a very specific abroad experience – film school in Prague, practicing Hebrew in Israel, studying biodiversity in Madagascar – that our center programs just don't have.
---
Apply Now
Students are required to make an appointment with a World Partner admissions counselor before beginning their application. Navigate to your desired program of study, then click on the title for more information and to begin your application now.

---
Talk to recent World Partner students!
The best way to understand what to expect at a World Partner is to talk to someone who has already participated in the program. Our World Partner global ambassadors formed close friendships, traveled all over the world, and gained the self-confidence that can only come from living in an unfamiliar place – ask them about their programs!
Studying abroad in Stockholm increased my sense of confidence in myself, taught me how to adjust new and unfamiliar situations, and introduced me to some of my lifelong friends. I was drawn to DIS through the offered coursework, but applied for the opportunity to study in a unique city and with students from all over the US.

-Rachael Church '20
Read more about Rachael's journey: Becoming a Local in Stockholm.
---
World Partner Viewbook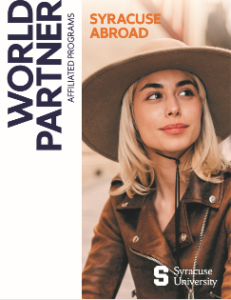 An overview of our World Partner programs is available in our viewbook. Request a copy of your own by filling out this form to have one mailed to you!