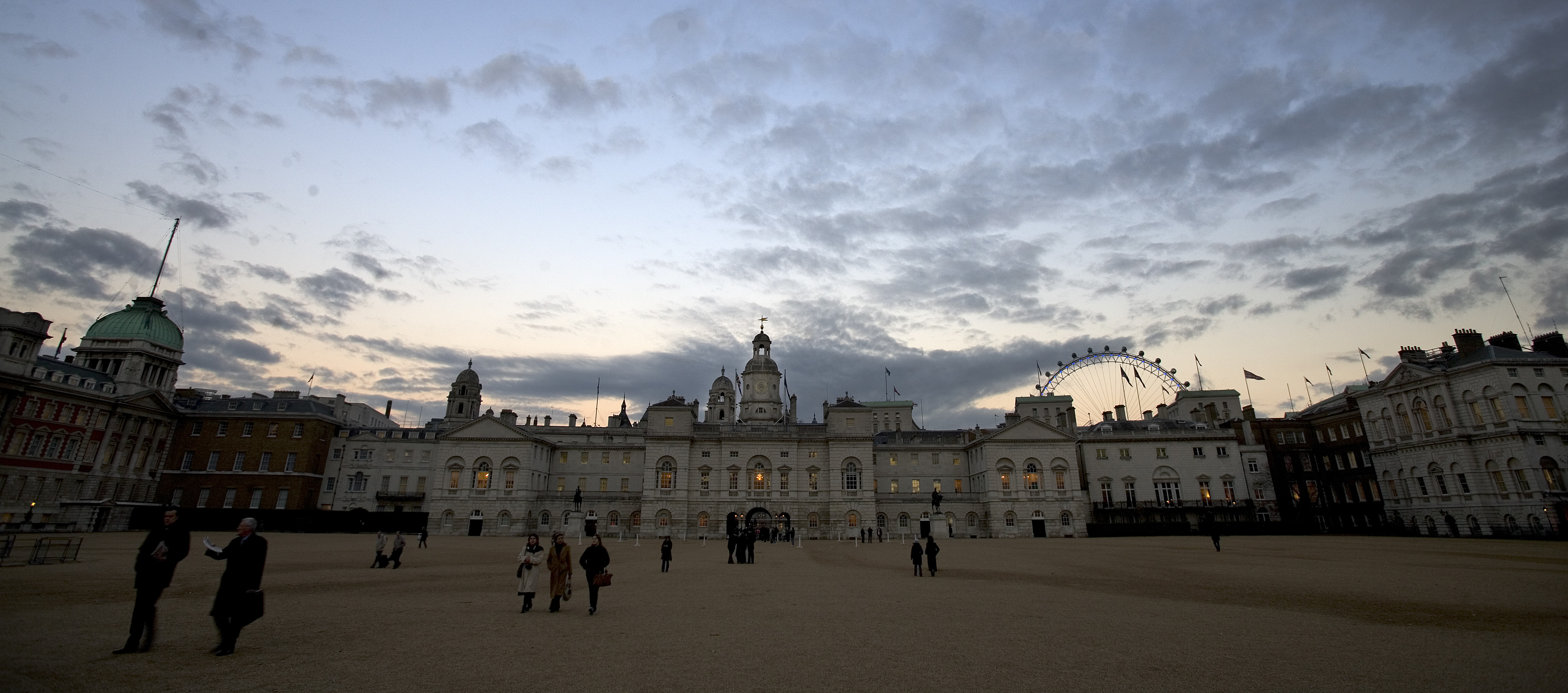 Here are the top four questions Syracuse Abroad staff receives from students considering a semester in London:
How much does the London program cost and what does the program fee cover?
All students are charged Syracuse tuition plus a program fee. Tuition covers 12-19 credit hours of study per semester. The program fee includes:
General orientation, cultural activities, and All-school field trips

Housing in independent flats in the city center (

zone 1

) or Singles (zone 2)

Preloaded Oyster card for use in zones 1 & 2 for the program duration

Membership to YMCA Central gym, including a pool and various classes

Pre-departure materials and advising

Membership to

International SOS
---
What are the possibilities to do an internship?
Students can apply for an internship, but must do so by the application due date by submitting the Internship Request form and a resume with their application. Once they are accepted to the program, Syracuse Abroad staff will send their materials to the Syracuse London internship coordinator, who will try to set up an interview in London. All placements are contingent upon successful interviews in London. All students seeking an internship must apply for a Tier 4 visa, which requires an additional fee.
---
Is a visa required for London?
For U.S. citizens, a Tier 4 student visa is only required for those doing an internship, planning to work (including work study), or staying in the UK for more than 6 months. Otherwise, students will enter as a student visitor and don't need to apply for any visa ahead of time.
There are certain countries whose citizens are considered visa nationals (there is a list on the UK Border Agency website), and those students must apply ahead of time for (at least) a student visitor visa or Tier 4 if they are working, doing an internship, or staying for more than 6 months – Chinese citizens are from one of those countries considered visa nationals.
If you travel independently to London (i.e., not on the group flight arranged by Syracuse Abroad), you must not choose a flight that will land first in the Republic of Ireland. Because Ireland is part of the Common Area, you will not go through immigration and border control when you arrive in London, which means you will not be able to get the short term study visa or have the Tier IV visa stamped – in other words, you would not be allowed to study abroad. Instead you would be required to turn around and leave the country immediately, go to another country, and re-enter the UK through an appropriate border.
---
How do I select courses?
On the initial online application, you will provide a tentative list of course choices. Later in the semester we will send out a course request form, academic update (as courses do change from semester to semester although many are offered each semester), and timetable, and ask you to get 8-10 courses approved with your home school academic advisor. Registration will take place online before departure. Some classes do close as they are very popular, so you will need to have some additional courses as back up.
---
Is a passport required at the time of application?
You must have a passport that is valid at least six months beyond the end date of your program to study abroad.  If you do not have a passport or need to renew your passport, you can submit the application for admission and leave the passport form blank.  While this section of the application will remain incomplete until you upload your new passport, your application will be reviewed for conditional acceptance without the passport information.