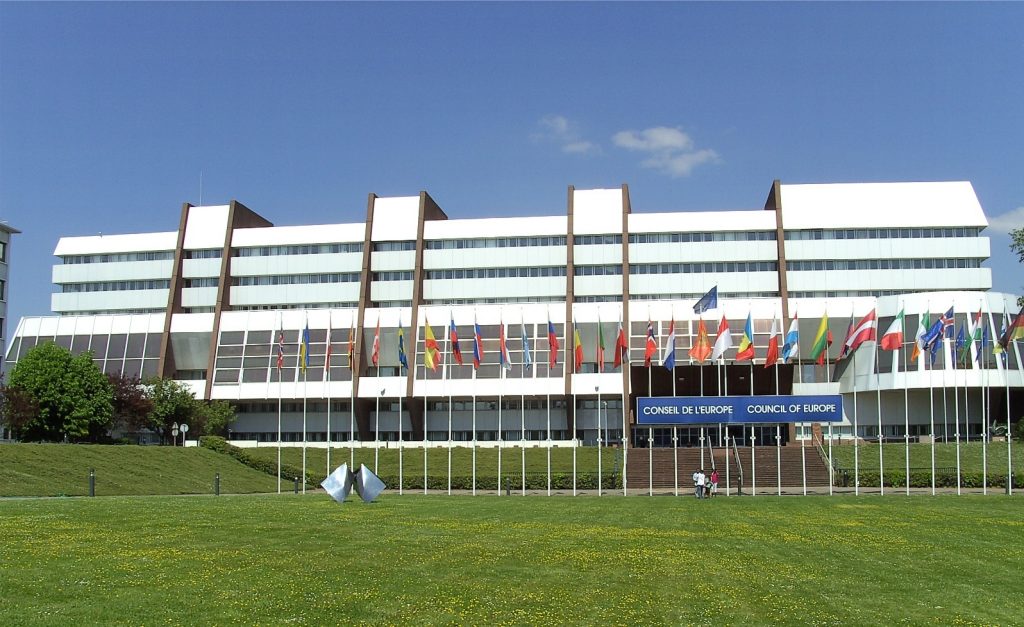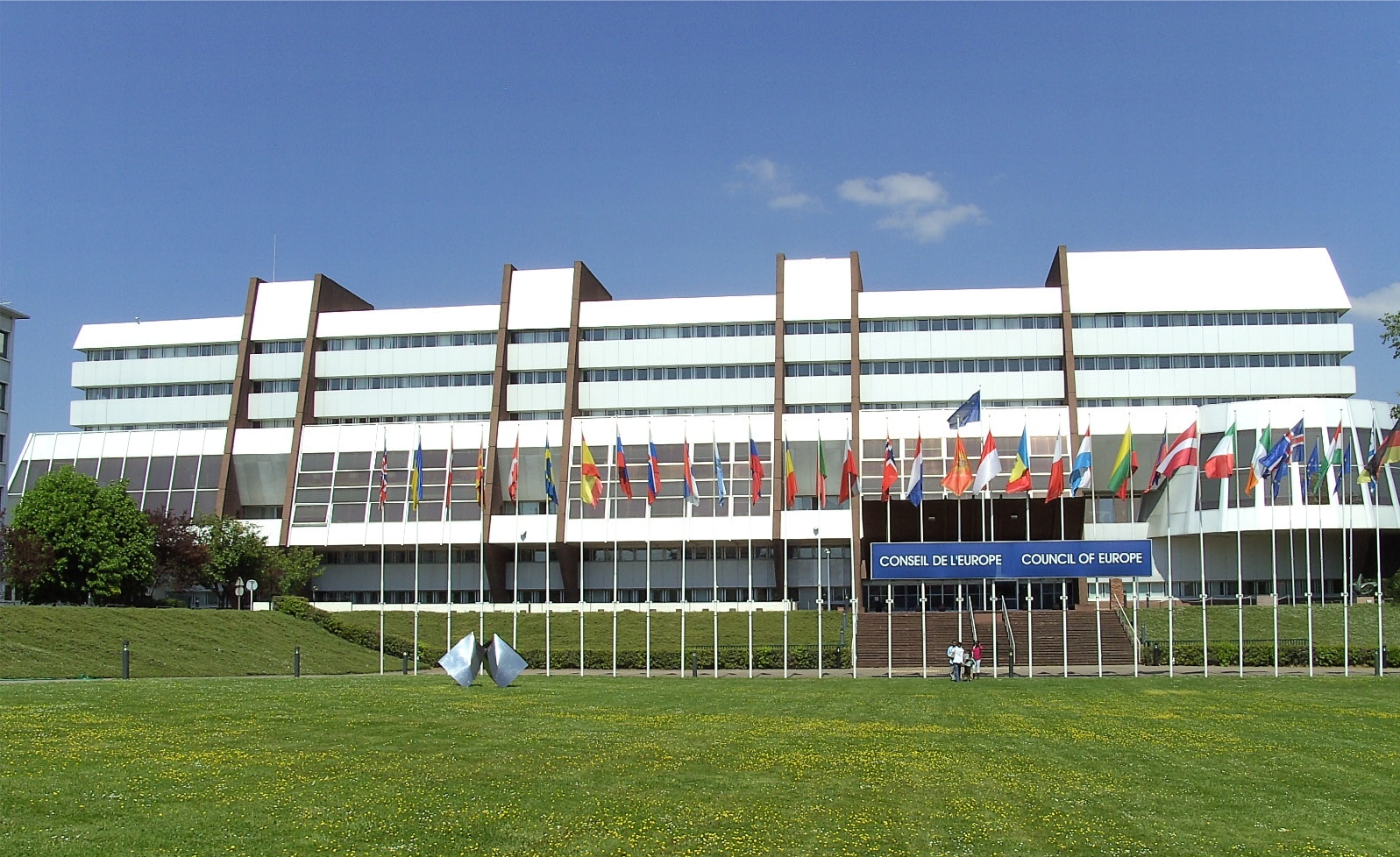 Many students choose to do an internship during their time in Strasbourg.
Council of Europe
A limited number of 3-credit placements are available at the Council of Europe, one of Europe's most important political institutions.  At the Council, students work with mentors on projects connected to such issues as human trafficking, minority rights, cybersecurity, and drug prevention. There are also openings for students majoring in Communications. For most of these internships, the working language is English. Final interviews are held in Strasbourg with a member of the Council.
Syracuse University is the only U.S.-based institution of higher learning through which students can participate in internships at the council. This extraordinary privilege is made possible in large part thanks to our long-established and well-respected presence in Strasbourg.
Learn more about past internships at the council: Joining Global Conversations
---
Community Internships
Students wishing to pursue a Community Internship (1-3 credits) in Strasbourg will work with our in-house Internship Coordinator to find the placement that best corresponds to their interests. While some of these internships may require an advanced French, many others are open to students who have an intermediate or even beginning level! In the past, students have worked in local schools, museums, advertising agencies, city government, political parties, sports teams, international business, etc.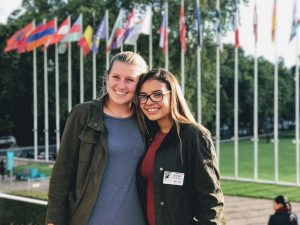 Community Internship examples:
Human Rights organizations
Teaching opportunities
Media and communications placements
TV production placements
Working at museums or art galleries
Political Institutions and Parties; Government opportunities
Opportunities with local sports teams or organizations
View our a list of recent internship placements.
---
Student Story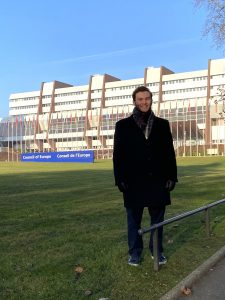 Meet Ben Shultz, Council of Europe Intern
Syracuse University's partnership with the Council of Europe enabled me to gain valuable experience working 'on the inside', so to speak.  My broad focus at the Maxwell School has been cyber and tech policy, and at the Pompidou Group I was given the chance to explore this focus further.
Read more: Living, Learning and Interning in Strasbourg
---
How to Apply
For both the Council of Europe and Community Internships, be sure to fill out the Internship Request Form that is part of your Syracuse Abroad application. Questions? Contact your Strasbourg International Program advisor, syrstrasbourg@syr.edu.