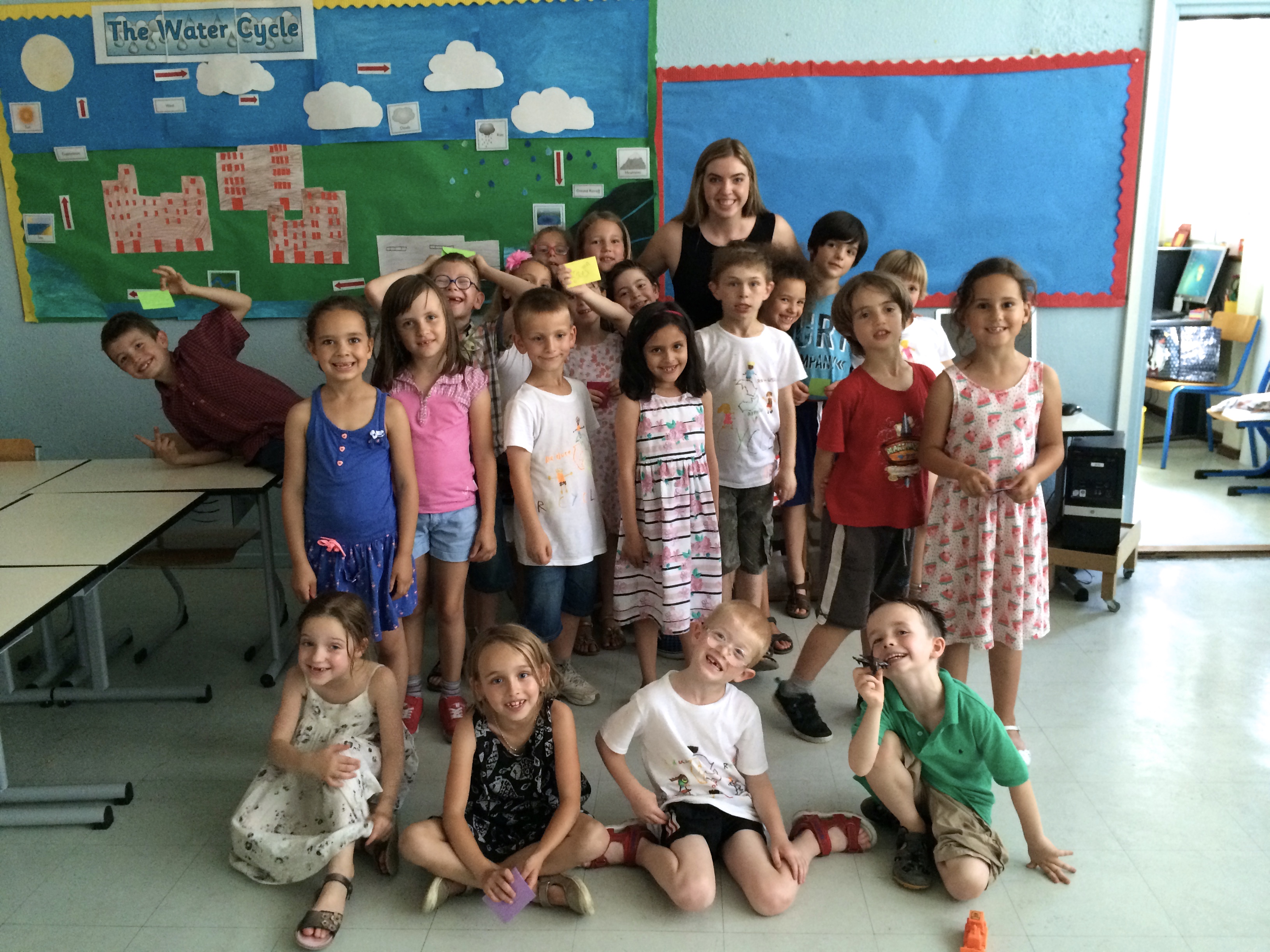 Political science internships and independent research projects are available at the Council of Europe in English or French Directorates. Students applying for internships at the Council of Europe should indicate a specific area or topic of interest and demonstrate a broad knowledge and understanding of European politics as it relates to that issue.
Community field placements (1-3 credits) are also available for students with French language proficiency in international and national businesses, local government, social work, archeological research and advertising. Other opportunities include placements in the fields of communications and education. Your resume should demonstrate experience in the chosen field and strong motivation to provide service and learn from the host organization. Recent placements have included:
International and national businesses
Government agencies
Political parties
TV stations
NGOs (e.g., refugee advocacy).
Environmental agencies
Local schools and hospitals
Neighborhood associations
Archeological digs
Here's a more extensive look at recent placements. [PDF]
IPA 470: Community Field Placement  (1-3 credits). Internships in various organizations in the Strasbourg area are available to interested and motivated students. Openings vary according to the needs of the organizations and the students' interests. In the past, students have worked in such areas as community service (Refugee Center, Center for Information on Women's Rights, local church organizations, etc.), teaching (English language instruction in French schools), business and media (banks, communication agencies, newspapers, art galleries, museums, theaters, etc.), and government (City International Relations department, Permanent Representation of Mexico with the Council of Europe, political parties, law offices, etc.). Most internships require an intermediate level of French, though in some cases English is sufficient.
---
To Apply
Requests for other placements can be explored with the internship coordinator at the Strasbourg Center. To apply for an internship, please submit an Internship Request Form and resume with your Syracuse Abroad application.