Welcome to Syracuse Madrid's 
MadWorld Passport Program
Don't know the password? Check your Syracuse Madrid email from March 31, 2020; or, email Horacio Cortés at hcortes@syr.edu.
---
Fall & Spring semesters only
The MadWorld Passport program is how you can participate in Syracuse Madrid's cultural events around Madrid and immerse yourself in the Spanish culture. Through this program you will receive a Syracuse Madrid paper passport where you will collect stamps for participating in a variety of cultural events offered.
By participating in events and collecting stamps you will become eligible to receive participation and monetary awards. For example, if you collect 8 or more stamps, you will gain 50€ and a Certificate of Participation.
You can sign up for events on the Syracuse Madrid App and can receive announcements regarding upcoming events on the Syracuse Madrid Instagram (@syracuse.madrid).
For more information regarding how the program works, stamps, monetary rewards, and sign-up details please click here.
---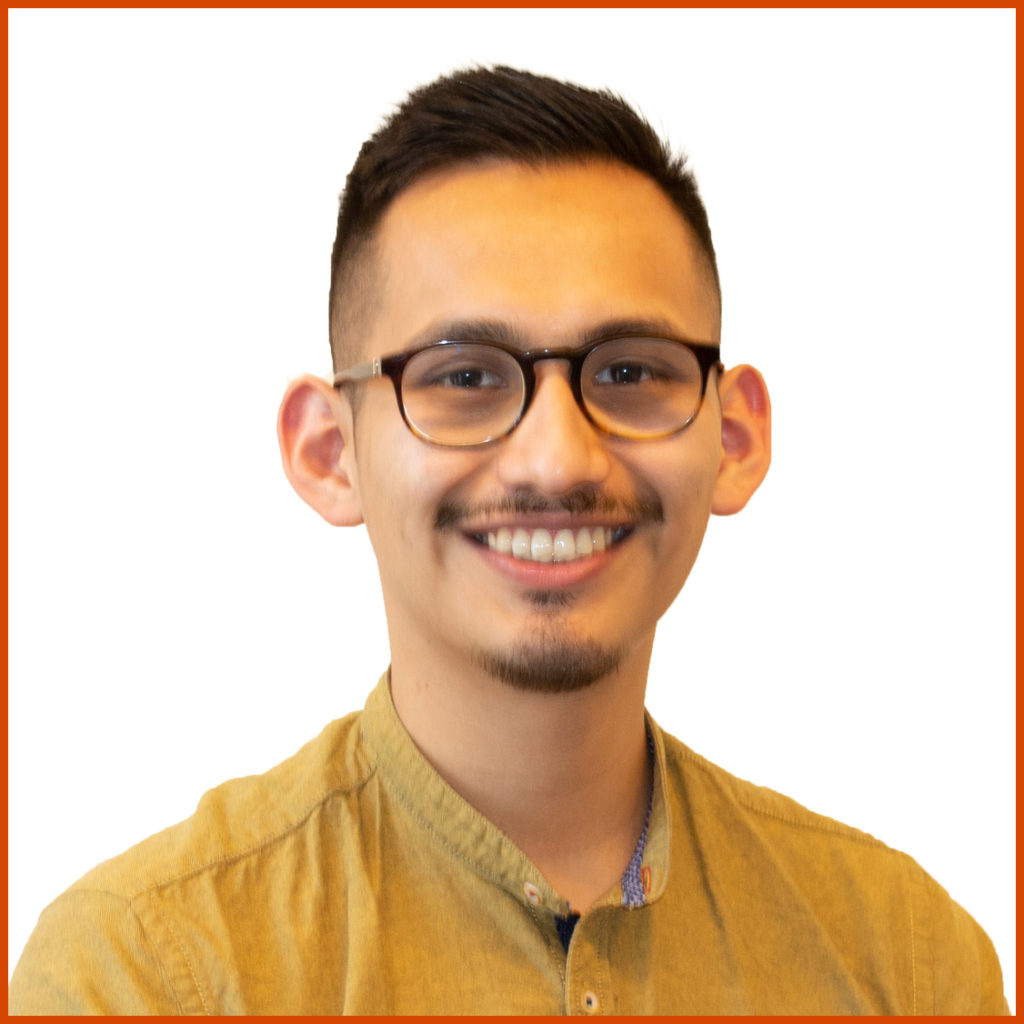 For any questions regarding the Passport Program, please stop by the Student Life Office or contact Syracuse Madrid's Logistics Coordinator:
Horacio Cortés
Email: hcortes@syr.edu
Location: Student Life Office – Room 204