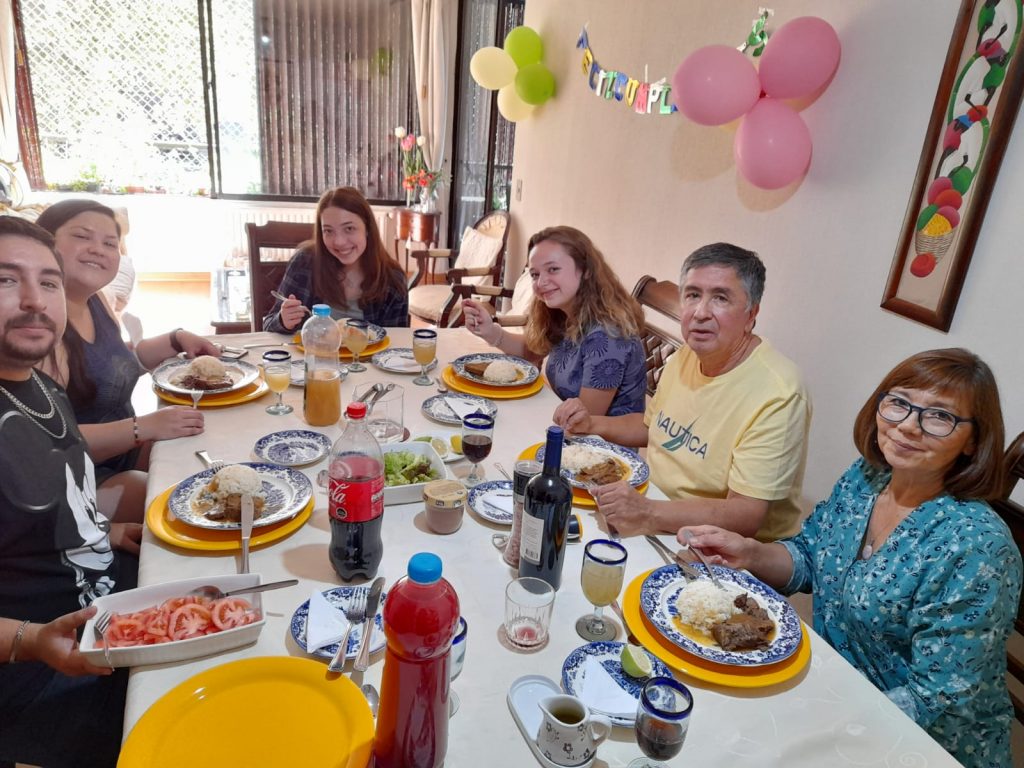 Most students choose to participate in the two-city program experience in Buenos Aires and Santiago. In both locations, you'll live with host families, and you'll receive three home-cooked meals every day. Host families will allow you to practice your Spanish and gain insight into Latin American culture and lifestyles. You will be placed with experienced and caring host families – this is crucial in terms of safety and cultural adaptation.
Remember that in the Southern hemisphere, the seasons are the opposite of what you're experiencing in the United States! December is summertime and June is mid-winter.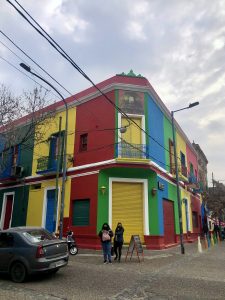 Buenos Aires, Argentina
Argentina, the melting pot of European and Latino culture in South America, is home to outstanding food, an exciting cultural scene and a welcoming atmosphere for diversity. Argentina has been a regional pioneer in developing progressive legislation: social legislation, environmental protection laws, and it was the first country in the region to legalize same-sex marriage.
Santiago, Chile
In Santiago, glass high-rises stand tall against the backdrop of the Andes. Santiago, home to 5 million people, is Chile's largest city and its capital. You'll commute from your host family's house to class and between campuses via bus and metro.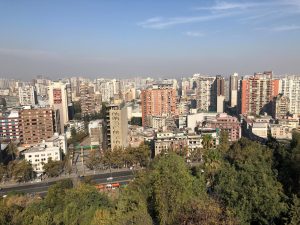 As you start exploring your new city, you'll discover that Santiago's cultural options are on par with those of any major cosmopolitan city and include museums, cinema, live music, parks, and diverse restaurants and nightlife (Bellavista is a perennial favorite). Entertainment spills into nearby communities such as Nunoa (a hot spot for young people) and Las Condes (upscale shopping and dining).
---
Students requesting disability-related housing accommodations should indicate this while completing their post-decision questionnaire "Accommodations for Students with Disabilities" due within 10 days of acceptance. Visit Disability Accommodations Abroad to learn more.
NOTE: All students, regardless of placement, are required to stay in program housing.