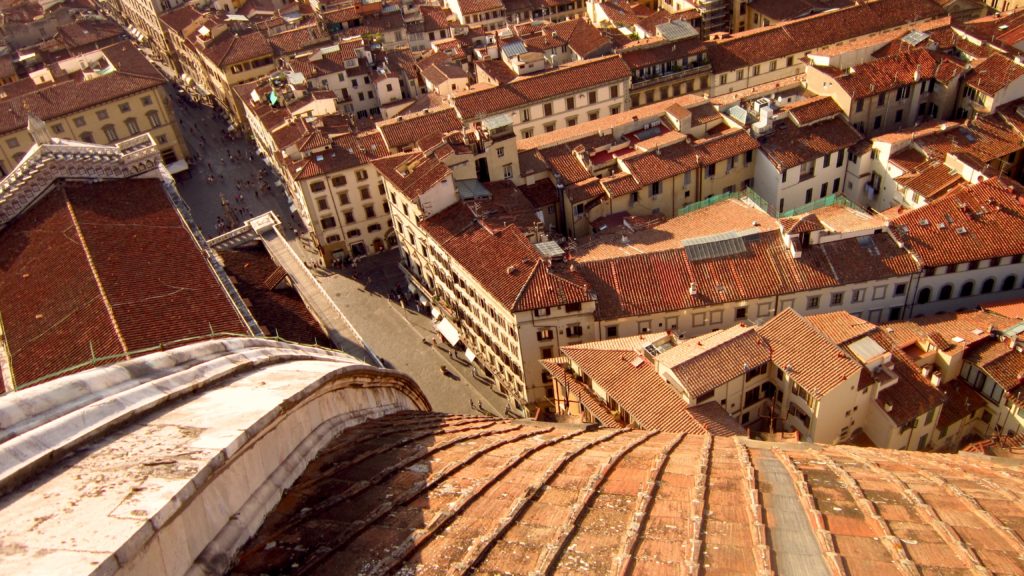 Whether you're just returning from your experience abroad—or visiting us now to rekindle and reconnect with a cherished experience from your past, please visit our alumni resources web pages. They are full of helpful suggestions and links designed to help you readjust in the short-term, maximize your experience with Syracuse Abroad, or plan to return abroad after graduation.
Some alumni choose to continue their studies abroad with graduate, summer, or short-term programs. Others partner with the Syracuse Abroad office as global ambassadors, sharing their experiences and answering questions at informational meetings and department events.
Our centers love to hear from alumni as well – in London, students who are attending grad school in the city act as Student Guides to help incoming students with their housing search. At Syracuse Madrid, alumni living in Europe are invited to talk to current students about their career experiences. And here in the States, we're constantly exploring reunion opportunities and are working with alumni relations to connect with our vast alumni network.
If you're an alumnus who's interested in re-connecting with your abroad program in some way, email Diane McKenney and she can direct you to available resources!