The Student Life Office is located on the ground floor of SU Florence's main building, the Villa Rossa (Rm. 10). From flyers about fitness clubs to sign ups for cooking classes, the Student Life Office (SLO) is the place to go to learn about the variety of cultural opportunities available in Florence.
Sport and fitness facilities
Travel tips
City maps
Upcoming local events
Make an appointment with the school doctor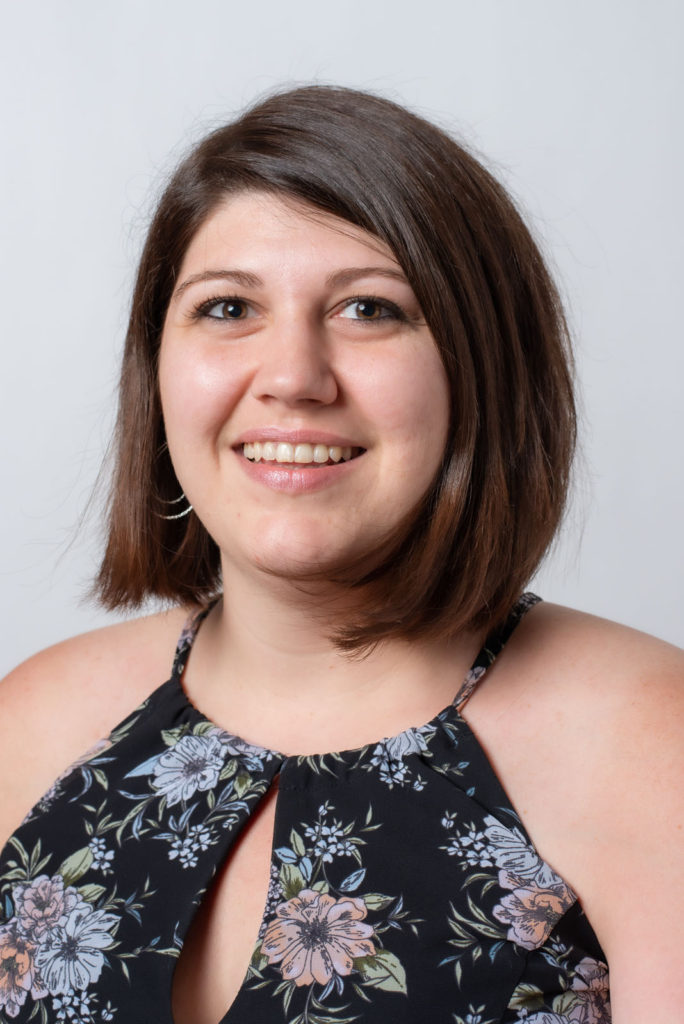 Melanie Honour is the Student Life Advisor and can help with everything from making reservations to climb the dome to getting tickets to the next Fiorentina soccer game.
For questions about what's going on in town or on campus, stop by the Student Life Office or email Melanie at mchonour@syr.edu.