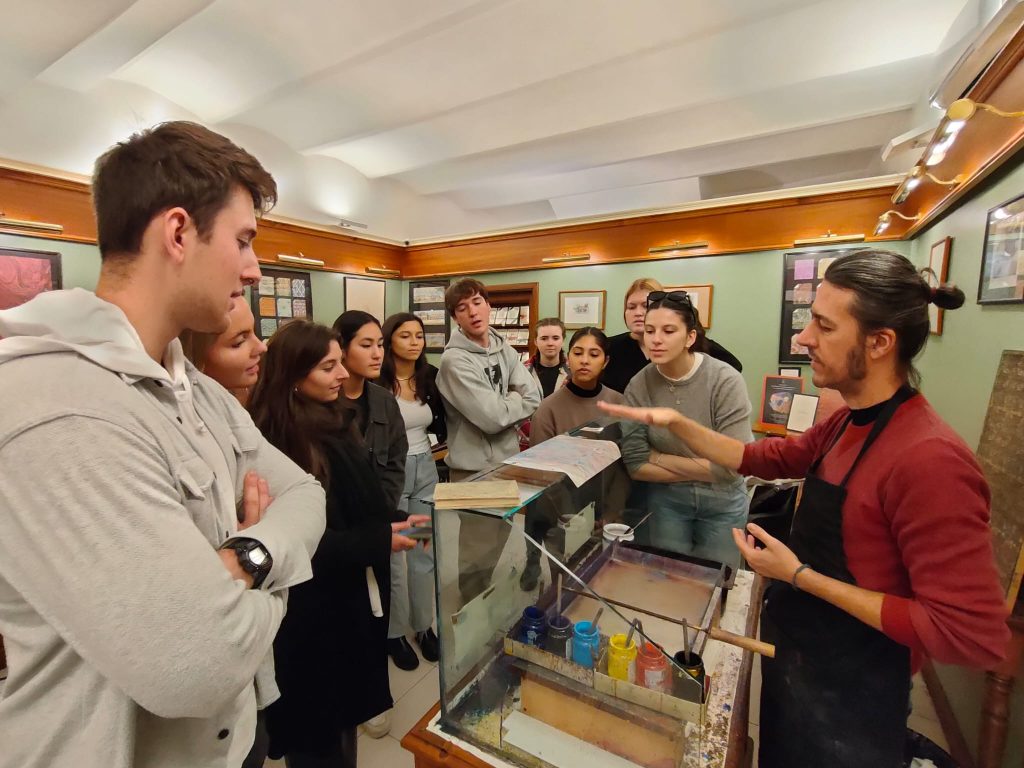 Welcome, Parents!
As a parent/guardian, you are naturally excited that your student will have the opportunity for tremendous academic and personal growth while they are abroad; at the same time, we realize you may have concerns and questions about what happens next.
At Syracuse University Abroad, our primary focus is the safety and well-being of your student. We have over 50 years of experience preparing students to succeed as engaged participants in their host culture. Our staff at home and abroad are proactive in meeting the new challenges of a complex and changing world.
With 2,000 students a year studying abroad through one of our programs, Syracuse Abroad offers several different types of programs to meet the diverse needs of our students:
Syracuse Abroad Centers: Syracuse currently operates five overseas centers, in Florence, London, Madrid, Santiago (Chile), and Strasbourg (France). Highlights of Syracuse Abroad centers include our dedicated staff and faculty, rigorous academic and internship opportunities, field trips and outings, and traveling Signature Seminars.
World Partner programs: These programs allow Syracuse University students to choose from over 50 partner institutions in cities across the globe. World Partner programs offer a different level of support than center programs. Students who choose World Partner programs should be independent and comfortable with the fact that they may be one of a few Syracuse students on their program. You and your student will have to be proactive in reaching out to resources provided by the World Partner program.
Summer programs: These programs (about 30-35 each summer) change from year-to-year and are led by faculty members, and there are also summer sessions offered at our centers in Florence, London, and Madrid. Studying abroad in the summer is a great way for students to catch up on credits, explore a specific interest abroad, or fit in study abroad if they can't commit to an entire semester away.
Short-term programs: These programs run for one to three weeks at various times of the year: during winter break, spring break, or over the summer. Available to Syracuse University students only, our short-term programs provide the opportunity to travel and study with a Syracuse University faculty member. These programs (about 8-10 each academic year) change from year-to-year.
---
Resources for getting started: