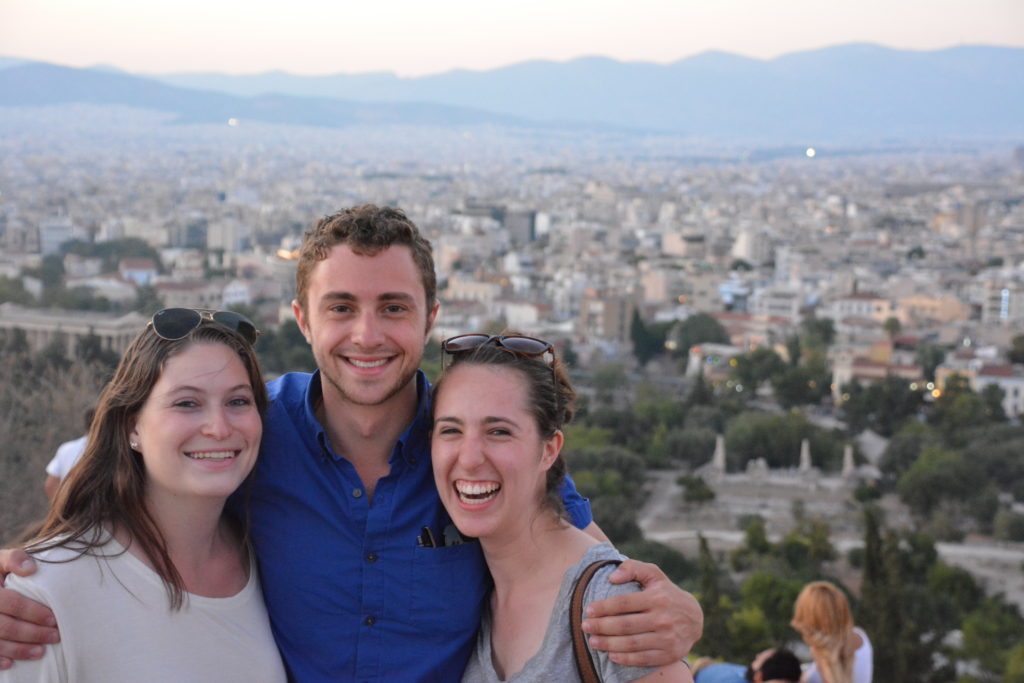 Syracuse Abroad encourages all students to take advantage of our study-abroad options – our seven center-based programs, 60-plus world partner programs, 30-plus summer programs, and numerous short-term programs are available to transfer students. Our advice is simple: plan early, ask lots of questions, and get the help you need to have the experience of a lifetime.
Plan early. Only certain courses are available abroad, so meet with your academic advisor to plan your course schedule accordingly. If you can't go abroad for a full semester, take advantage of our summer or short-term program options.
Financial aid is available. We offer a variety of grants and incentives for SU students participating in Syracuse Abroad programs. We also also encourage you to connect with the Office of Financial Aid and Scholarship Programs for more information.
Want to meet with a counselor right away? Make an appointment with a specific admissions counselor using the calendar below.