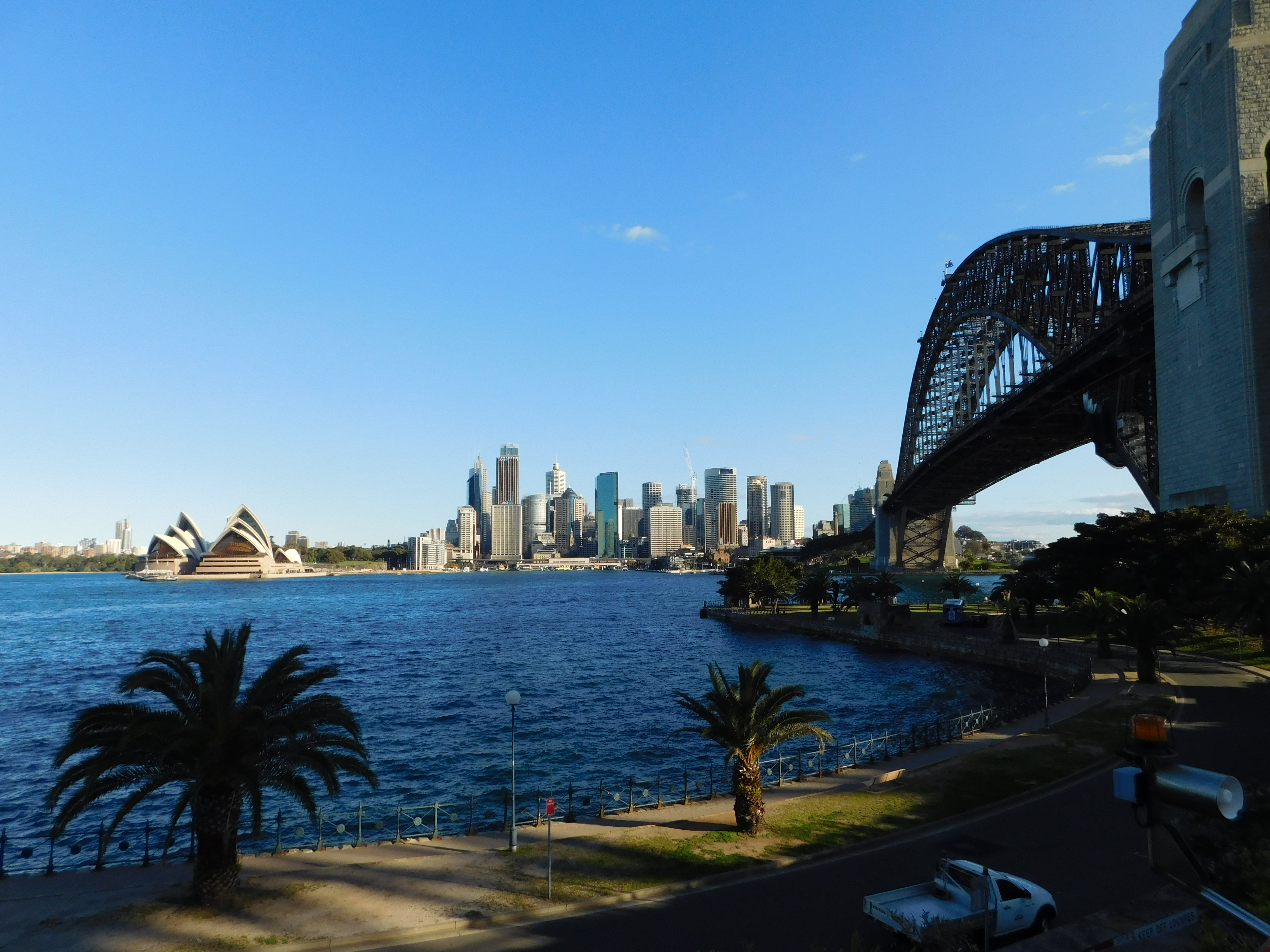 Syracuse Abroad's World Partner programs allow Syracuse University students to choose from over 60 partner institutions in cities across the globe. Students who choose World Partner programs are often independent and driven. They're usually looking for a very specific abroad experience – film school in Prague, practicing Hebrew in Israel, studying biodiversity in Madagascar – that our center programs just don't have.
---
Apply Now
Students are encouraged to make an appointment with a world partner admissions counselor before beginning their application. Navigate to your desired program of study, then click on the title for more information and to begin your application now.

---
Choosing Your World Partner Program
World Partner programs offer a range of models for SU students. You can enroll in a small program sponsored by other U.S. universities (in South Africa, Costa Rica, Kenya, and India), or enroll in foreign universities where most of your classes are with international students (in Israel, Japan, and Korea), or directly enroll in university courses alongside local students (Australia and Ireland).
Students who enroll in courses at foreign universities will experience the difference between U.S. and non-U.S. educational systems. In most cases, classes are larger and less interactive, and assessment may consist of a single final exam. Students must be motivated and disciplined to compete with their international counterparts.
For most World Partner programs, the required GPA is 3.0, based on the program's published GPA requirements and/or Syracuse Abroad's evaluation of the program's academic expectations. There are some programs whose GPA requirement ranges from 2.5-3.0. Please refer to each program's page for its exact requirements. Syracuse Abroad reserves the right to adjust the requirements for World Partner programs as it deems appropriate.
With over 60 world partner options, narrowing down your choices might seem overwhelming! Here's an overview of academic specialties [PDF, 223KB] 0f Syracuse World Partners. For pre-approved courses, visit the specific program page of your chosen program.
---
Talk to recent World Partner students!
The best way to understand what to expect at a World Partner is to talk to someone who has already participated in the program. Our World Partner global ambassadors formed close friendships, traveled all over the world, and gained the self-confidence that can only come from living in an unfamiliar place – ask them about their programs!
---
World Partner Viewbook
An overview of our World Partner programs is available in our viewbook [PDF, 4MB]! Request a copy of your own by filling out this form to have one mailed to you!